If you're a fan of surrealism then the National Gallery of Victoria is the place for you. If you're like me and know little about it, then you're in for an education!

The Ian Potter Centre: NGV Australia at Federation Square is currently staging Lurid Beauty: Australian Surrealism and its Echoes.
The exhibition showcases more than 230 works traversing painting, drawing, collage, sculpture, fashion, film and photography.
As a result of attending the launch of this exhibition I learnt surrealism shook up the Australian art world when it first reached our shores in the 1930s. Inspired by the psychological theories of Sigmund Freud, surrealism artists sought to challenge artistic conventions, often exploring experimental and playful approaches designed to liberate the unconscious mind.
The exhibition features many iconic examples of Australian Surrealism by Albert Tucker, James Cant and Barry Humphries together with key Australian contemporary artists including Peter Ellis, Tim Schultz, Julie Rrap and Pat Brassington.
Highlight works include Barry Humphries absurd 'Siamese' shoes, Rosslynd Piggot's breathtaking four metre-tall installation of a dream-like bed and a procession of dismembered mannequins by Judith Wright in the foyer.
In a room devoted to collage and juxtaposition, works by Australia's earliest collagists Sidney Nolan and Carl Plate feature alongside contemporary works by Zoë Croggon, Christopher Day and David Noonan. In another gallery the paintings of James Gleeson are hung adjacent to recent paintings by artists Tim Schultz and Peter Daverington.
The concept of dreams is explored through the historical work of Clifford Bayliss and in Rosslynd Piggott's  High bed.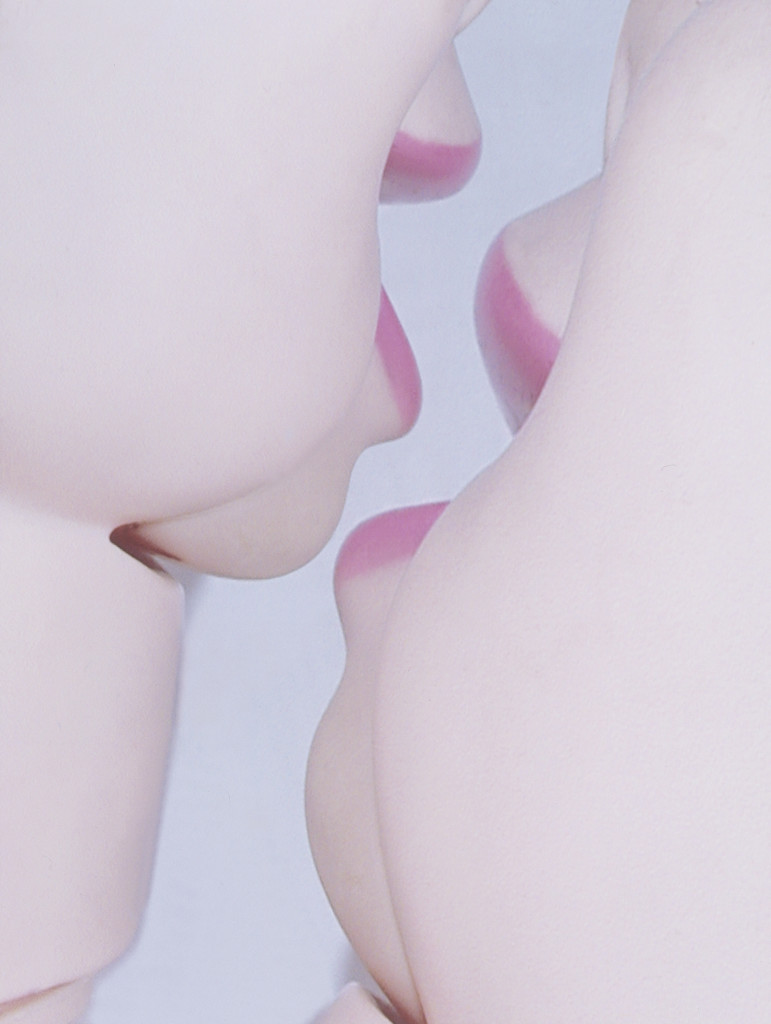 Pat Brassington's images of disembodied female torsos and open-mouthed pink lips reclaim ideas of the female body while Anne Wallace's eerie Hitchcock-like painting, Talking Cure, challenges Freudian ideas by depicting a woman in therapy talking to an empty chair – removing the 'typical' Freud-like doctor and his diagnosis.
The exhibition also highlights the influence of surrealism on popular culture in the mediums of performance, film and fashion through works including Leigh Bowery's flamboyant films – featuring a chainsaw-wielding nude and Bowery as a perverted teapot – which explore the surrealist concept of irrationality.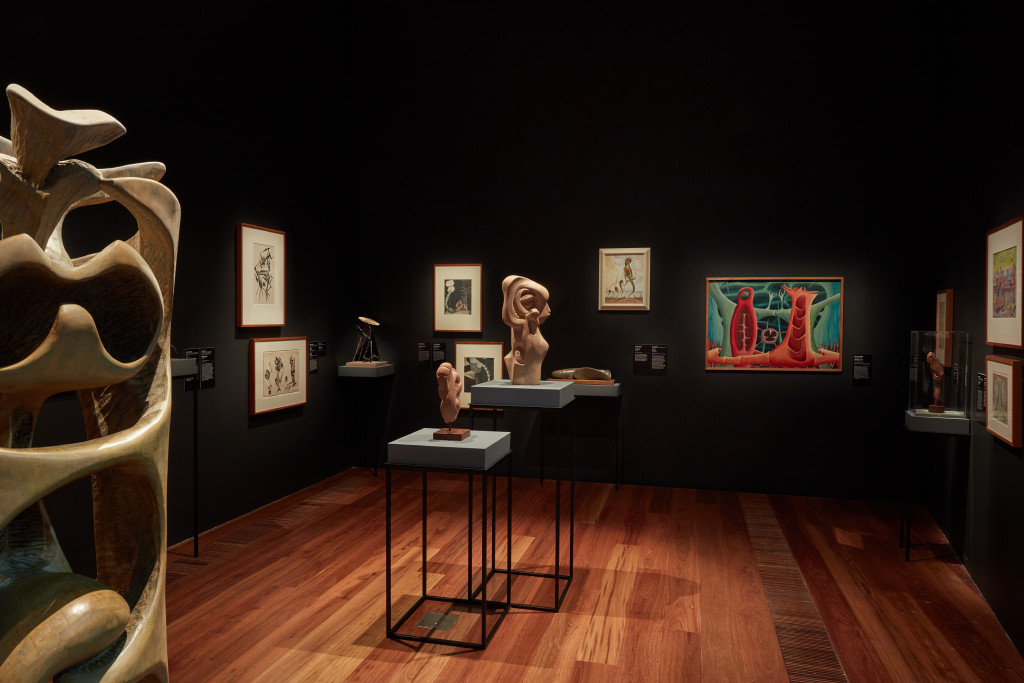 Fashion collective Centre for Style tests the limits of wearable fashion with a tongue-in-cheek installation that questions the functionality of clothes. An array of avant-garde apparel, including dresses with impractical, warped silhouettes, is displayed on tormented wire mannequins
Tickets cost $15 adults, $12 concession, $7 children and families $41.
Lurid Beauty: Australian Surrealism and its Echoes is on display at The Ian Potter Centre: NGV Australia at Federation Square until 31 January 2016.
Jenny Burns attended the launch of Lurid Beauty on October 8 as a guest of NGV Australia.
Other major NGV exhibitions include Andy Warhol/Ali Weiwei.
exhibitions

,

Melbourne

,

reviews
Subscribe to my e-mail newsletter to receive updates.
We respect your privacy.
Unsubscribe at any time.