The National Institute on Drug Abuse (NIDA), an American federal-government research institute, estimates around 150 Americans die a day from opioid-involved overdoses.
Crisis, the latest movie from Nicholas Jarecki (the award-winning writer/director of Arbitrage), aims to highlight different aspects of the opioid epidemic through the stories of three people directly impacted.
Dr Tyrone Brower (Gary Oldman) is a university professor who is faced with a major ethical dilemma. Over the years a major pharmaceutical company has funded Brower and his cash strapped university to test their latest drugs. When Tyrone's assistants discover that the company's new wonder drug, Klaralon, is three times more addictive than other painkillers on mice (and fatal in excess), he's torn by what to do with the findings.
The company offers Tyrone a $780,000 grant in exchange for his silence. When he refuses, they find other ways to pressure him.
Jake Kelly (Armie Hammer) is an undercover Drug Enforcement Administration (DEA) agent who has spent a year establishing his credibility as a pill merchant to "Armenian power gangsters" who traffic in oxycodone. Kelly's plan is to connect the group with a Montreal fentanyl kingpin known as "Mother" and bring down two big drug rings simultaneously. At the same time Kelly is dealing with his drug-addicted sister Emmie (Lily-Rose Depp).
Claire Reimann (Evangeline Lilly), is an architect recovering from an oxycodone addiction. While managing to stay off the drugs, her world crashes around her when her teenage son dies. While the police rule his death as an overdose, the distraught Claire doesn't believe it and is determined to find the truth. Like Jake, her journey takes her to Montreal and to "Mother."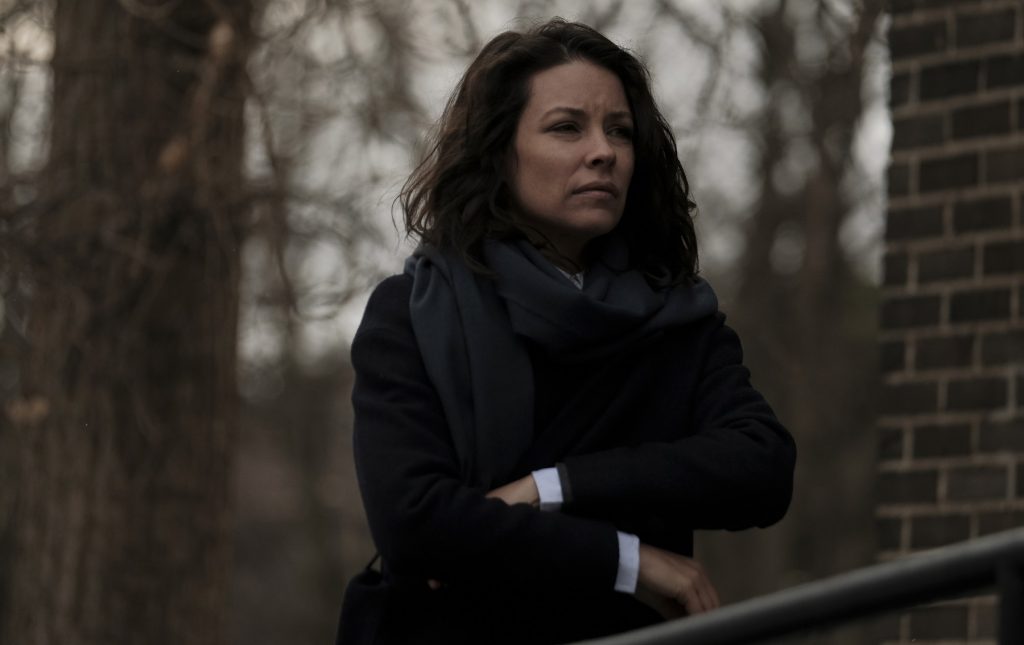 While Tyrone's is a stand-alone story, Jake and Claire's storylines converge resulting in a less than believable finale.
The main criticism of Crisis has, understandably, been some unconvincing plotting. Many argue the movie would have been stronger had the three storylines remained separate.
Given the dilemmas the stories raise, especially Tyrone's, three standalone movies could have also been an option for, as this movie shows, the impact on anyone caught up in the opioid crisis is devastating.
Crisis is showing in cinemas around Australia from Thursday March 18.
*Photo credit: Philippe Bosse
Subscribe to my e-mail newsletter to receive updates.
We respect your privacy.
Unsubscribe at any time.