Mercure Canberra is one of the capital's first hotels, but its facilities are modern thus ensuring a pleasant and comfortable stay.

My room included all the `mod cons' however, fortunately, the hotel's old world charms are still evident.
The hotel originally opened in 1927 as the Hotel Ainslie, mostly accommodating house members of Parliament and public servants. It then traded as Olims for a number of years before becoming the Mercure Canberra.
Built in English deco style, the hotel is located around a picturesque internal courtyard. Like many hotels of the time, it's easy to get lost as corridors seemingly appear and disappear, but this adds to the hotel's charm. There are also surprising discoveries to be made including fishponds!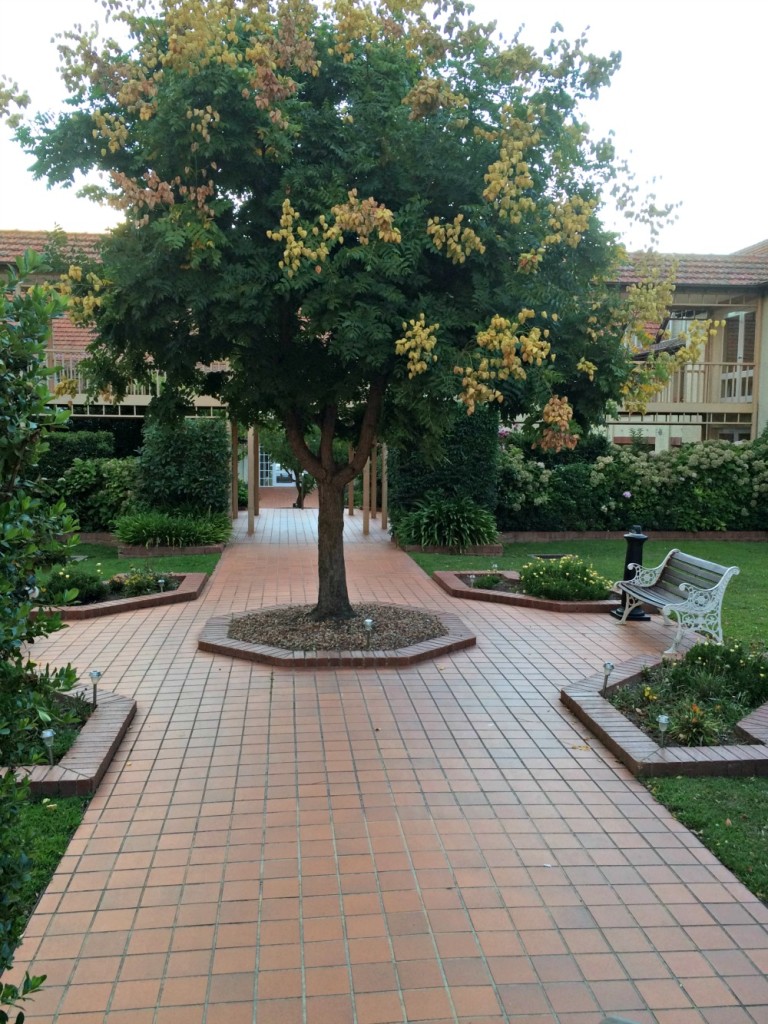 The hotel also well located – by foot it's a 10 minute walk to Canberra's major shopping precinct and a similar distance to the Australian War Memorial.
What: Room 604, a superior King room, Mercure Canberra
Who: JB
Why: Researching stories on Canberra including the Tom Roberts exhibition at the National Gallery of Australia.
When: 14 to 17 February, 2016
How Did It Rate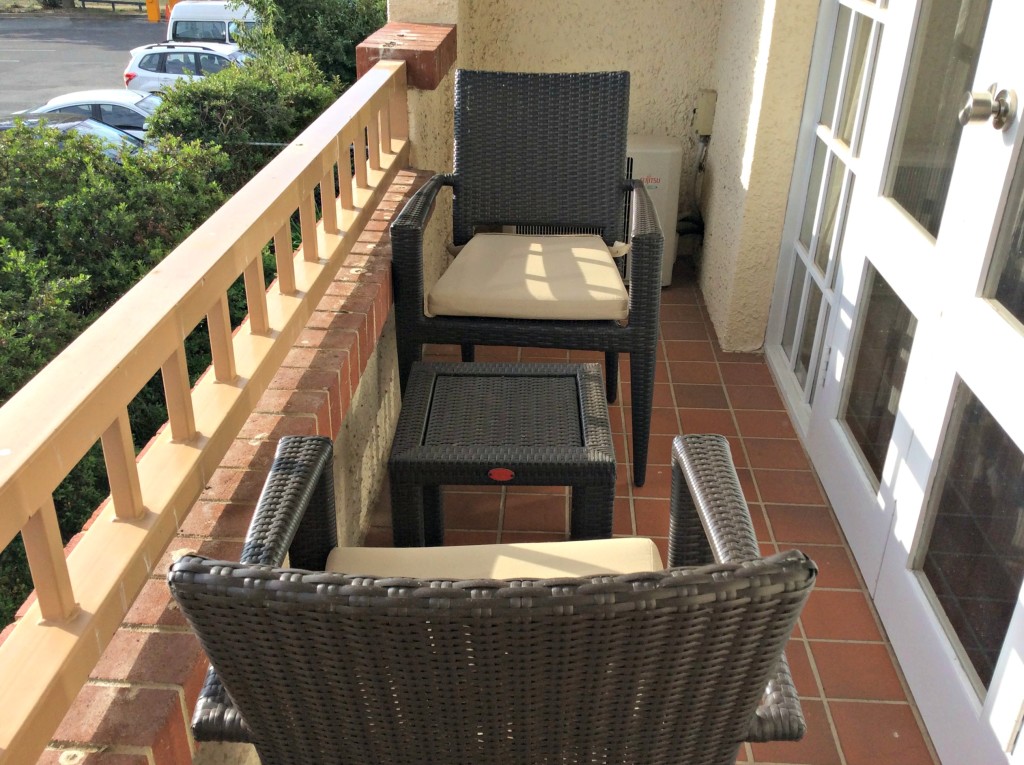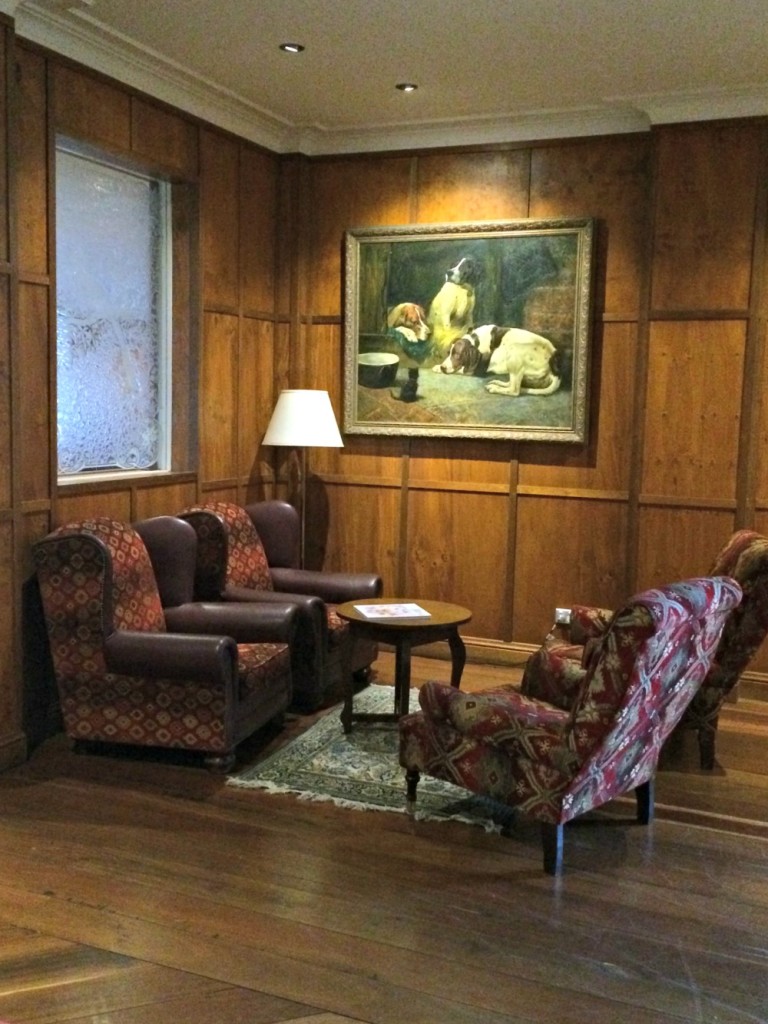 Visit travelswithjb/ accommodation for more accommodation reviews.
accommodation

,

Canberra

,

review
Subscribe to my e-mail newsletter to receive updates.
We respect your privacy.
Unsubscribe at any time.