Watching Riccardo Minasi in action with the Australian Brandenburg Orchestra at Melbourne's Recital Centre was a learning experience.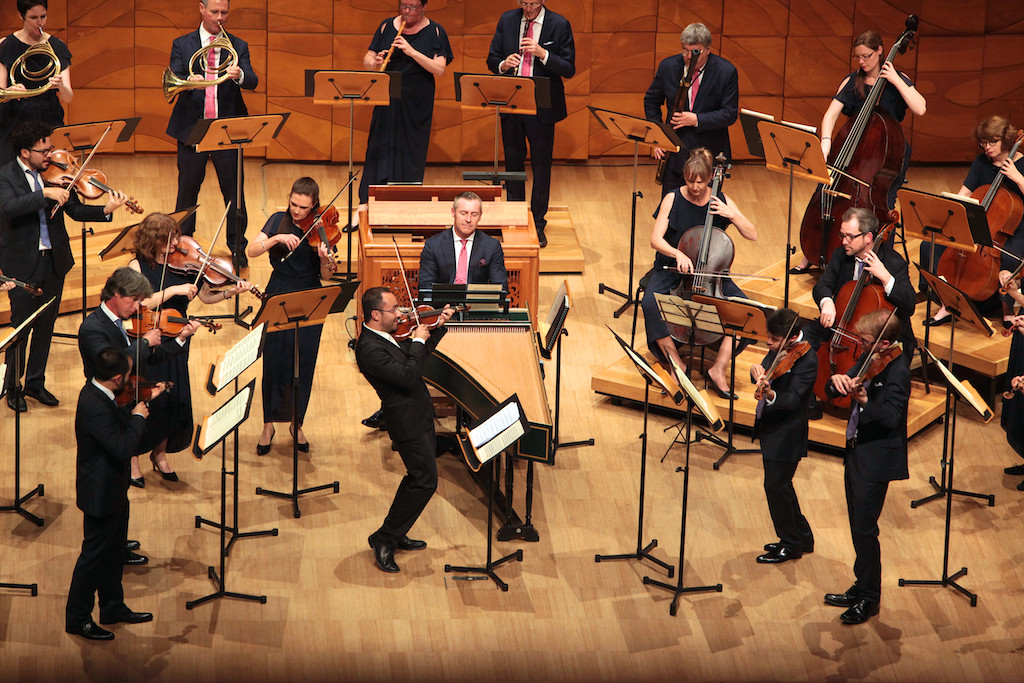 Most of the program was new to Australian audiences, indeed around 80 per cent of the pieces played had never been heard here before.
Baroque violinist and guest conductor, Minasi specialises in searching out and bringing to life exceptionally rare music that has largely been unheard for centuries.
When given the chance by Australian Brandenburg co-founder and artistic director, Paul Dyer, to put together a program with personal meaning, Minasi chose nine recently discovered works from the city of Naples.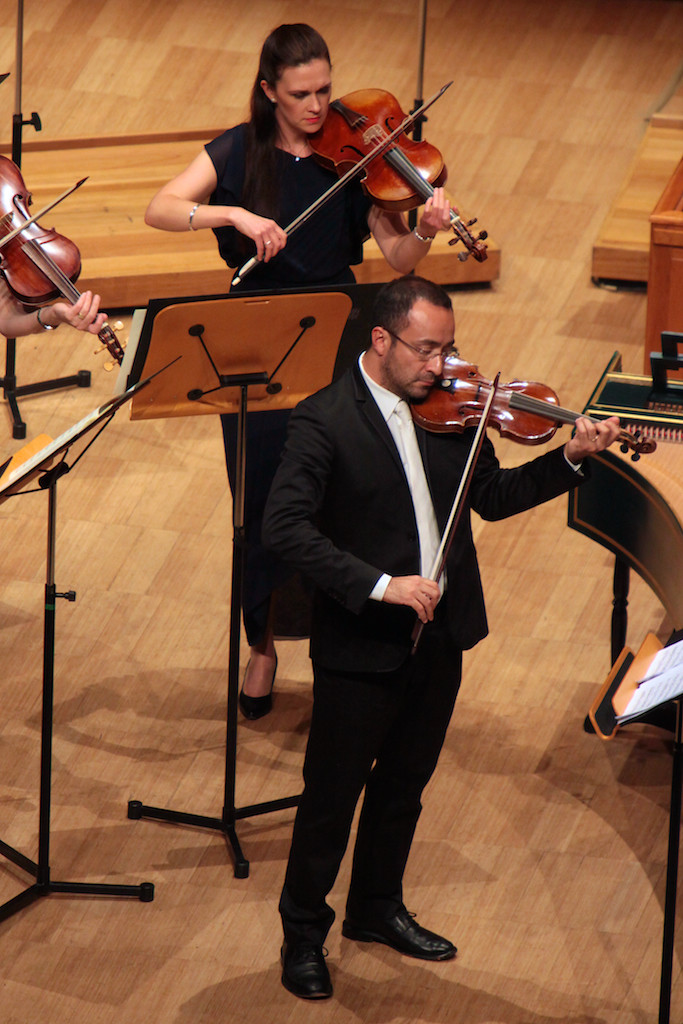 The names of these composers may be unfamiliar, but their work remains vital and influential. Francesco de Majo composed over 20 operas and a large number of sacred works. Like Minasi, Angelo Ragazzi was a violinist as well as a prolific composer of instrumental music. And Niccolò Jomelli wrote over 60 operas and oratorios, including La Betulia liberate.
The concert also included works by Domenico Sarro and Nicola Fiorenza.
Hearing this ` new yet old' music was a highlight of the evening. Watching the work of Minasi was another. It's is easy to understand why he is in demand as a performer all over the world.
He is unbelievably talented and enthusiastic. He seems to be really enjoying himself and appreciates interacting with the audience. The orchestra also responded to his brilliance, especially in Leo's Concerto for 4 violins in D major. Audience reaction at the end of the concert suggested a `good time was had by all'!
Jenny Burns attended Riccardo Minasi and the Australian Brandenburg on November 7 as a guest of the Orchestra.
concerts

,

Melbourne

,

reviews
Subscribe to my e-mail newsletter to receive updates.
We respect your privacy.
Unsubscribe at any time.