The psychological drama  A White, White Day, is ideal for those who enjoy a slow-build, artistically filmed movie with plenty of symbolism and great acting.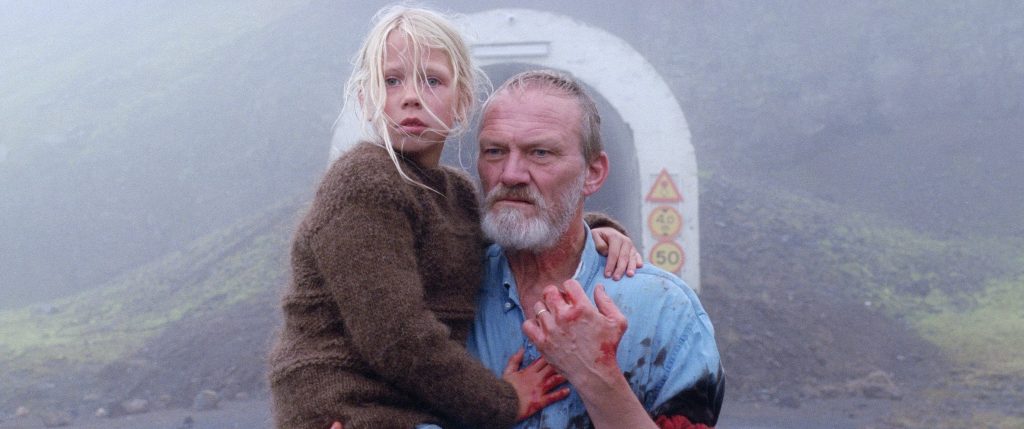 The Icelandic art house movie is, however, less likely to appeal to those who enjoy action packed, fast moving films.
A White White Day is the story of Ingimundur (Ingvar E. Sigurdsson), a former police chief in a small Icelandic town, who is struggling to cope with death of his wife two years earlier in a car crash.
To help deal with his grief Ingimundur is renovating an isolated homestead for his daughter and her family. Working on the house and spending time with his eight-year-old granddaughter Salka (Ída Mekkín Hlynsdóttir) seems to provide some solace, although it's obvious Ingimundur is bottling up his emotions.
His attitude and behaviour change when, on the return of some of his wife's personal possessions, he begins to suspect she may have been having an affair with a young co-worker, Olgeir (Hilmir Snær Guðnason).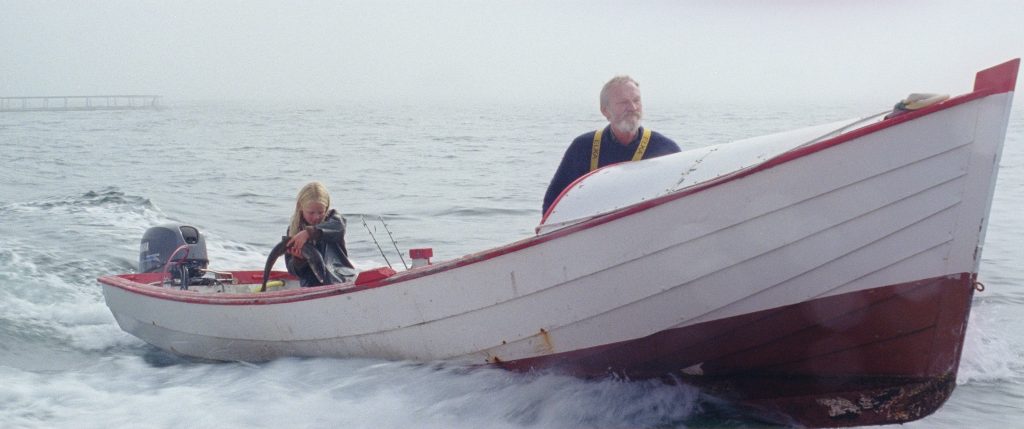 In searching for the truth Ingimundur becomes far more aggressive and ultimately places all those around him in emotional and/or physical danger.
Sigurdsson brilliantly portrays a stoic man who is at different times racked by grief, confusion, anger and anxiety while Hlynsdóttir gives a wonderful performance as his confident grand-daughter.
Writer/director Hlynur Pálmason's style takes some time getting used to, especially at the start of the movie when he very slowly and meticulously sets the scene before the audience first sees Ingimundur.  However this style has proven a hit with critics. A White White Day was the major Scandinavian success story at the 2019 Cannes Film Festival, and Iceland's Official Selection for the 2020 Oscars.
A White White Day is due in selected cinemas from July 9 with advance screenings scheduled from July 2 to 5. Visit the movie's website  for further screening details.
Subscribe to my e-mail newsletter to receive updates.
We respect your privacy.
Unsubscribe at any time.