Before seeing A Quiet Passion I knew little about the American poet Emily Dickinson.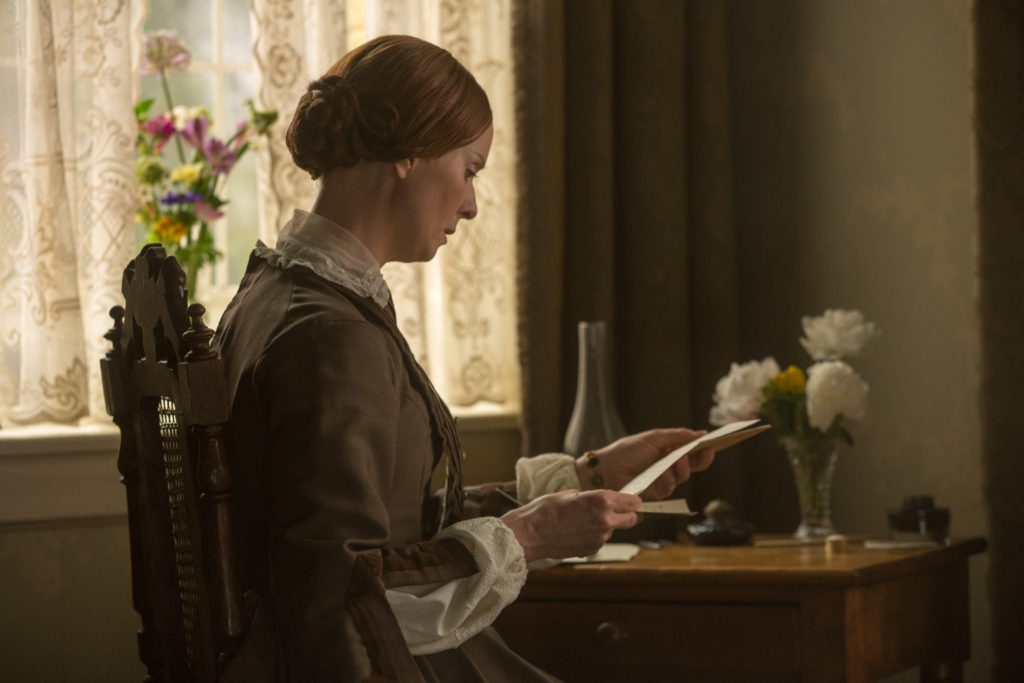 I am still not sure how much of the film is fact and how much poetic license but even if half of it is true, Dickinson wasn't a particularly happy person!
She spent much of her adult life as a recluse in her family home, mixing only with her close family and a few friends. If the movie is correct she was also concerned about her looks, spinsterhood and suffered major health issues resulting in severe pain.
Then there was the frustration caused by the lack of recognition of her work – fewer than a dozen of her nearly 1800 poems were published in her lifetime (she died in 1886 aged 55) . She was also clearly distressed by the puritan norms and patriarchal society of the time.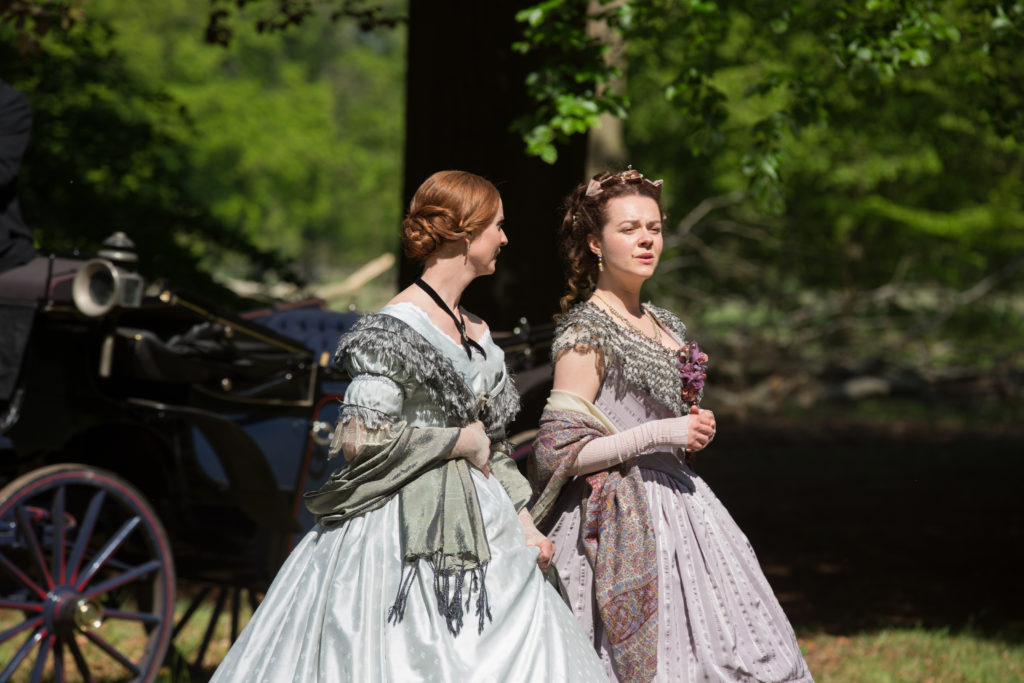 Yet given her trials and tribulations, A Quiet Passion isn't without its lighter and enjoyable moments especially when Dickinson discusses men and marriage with close friend, Vryling Buffam.
Cinematography is another of the movie's delights.  The costumes and set design also bring to life a picture of how the well-to-do lived in the north of America during the mid 1800s.
Then there's the acting.  Cynthia Nixon gives a brilliant performance as Dickinson.
She's ably supported by Keith Carradine as her father, a prominent lawyer, Joanna Bacon as her mother,  Duncan Duff as her brother and Jennifer Ehle as her loyal and supportive sister.
Catherine Bailey is very funny as Buffam while Annette Badland also has some very humorous lines as the family's very moralistic aunt.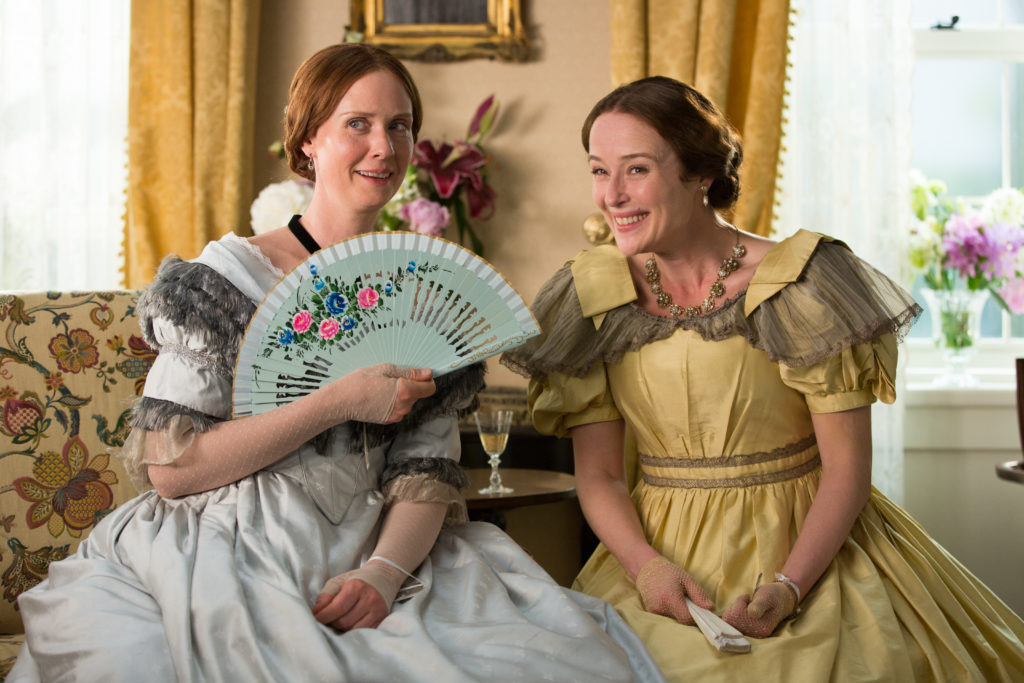 Emma Bell plays the young Dickinson who, at the start of the movie, is a student at a devoutly religious boarding school. It's in these early scenes we first see Dickinson's wit, intellect and a willingness to express her beliefs.
The performance of the cast, the chance to learn more about Dickinson and hear some of her work- which Nixon reads during the movie- ensures A Quiet Passion is interesting, educational and entertaining.
A Quiet Passion is screening around Australia at selected cinemas. Visit the movie website for more details.
*Jenny Burns attended a preview of A Quiet Passion as a guest of Palace Films.
*Images courtesy Palace Films.
Visit travelwithjb-movie-reviews for more movie reviews.
Subscribe to my e-mail newsletter to receive updates.
We respect your privacy.
Unsubscribe at any time.