Having to make a 30 minute detour thanks to lions blocking the road was one of many memorable experiences at Marataba Safari Lodge
.
What: Tent 7 Marataba Safari Lodge North West Province, South Africa. Marataba is one of the properties in the More Portfolio of hotels and game reserves in South Africa
Who: JB
Why: On a familiarisation trip with South African Tourism
When: May 13 to 15 2014
How Did It Rate?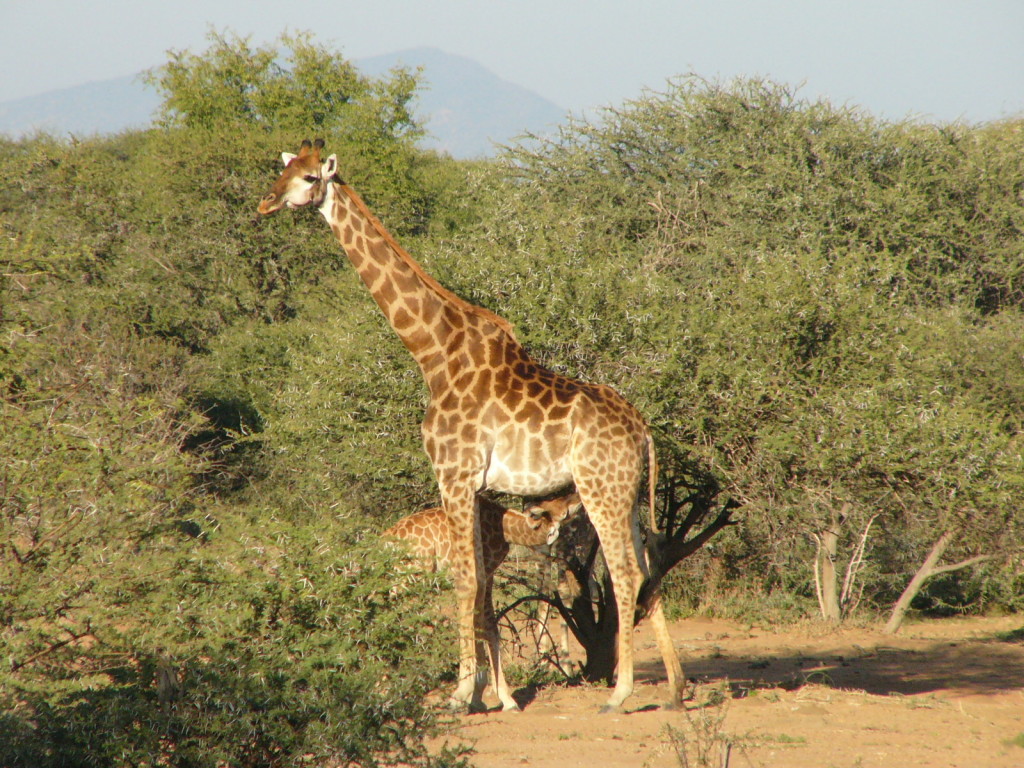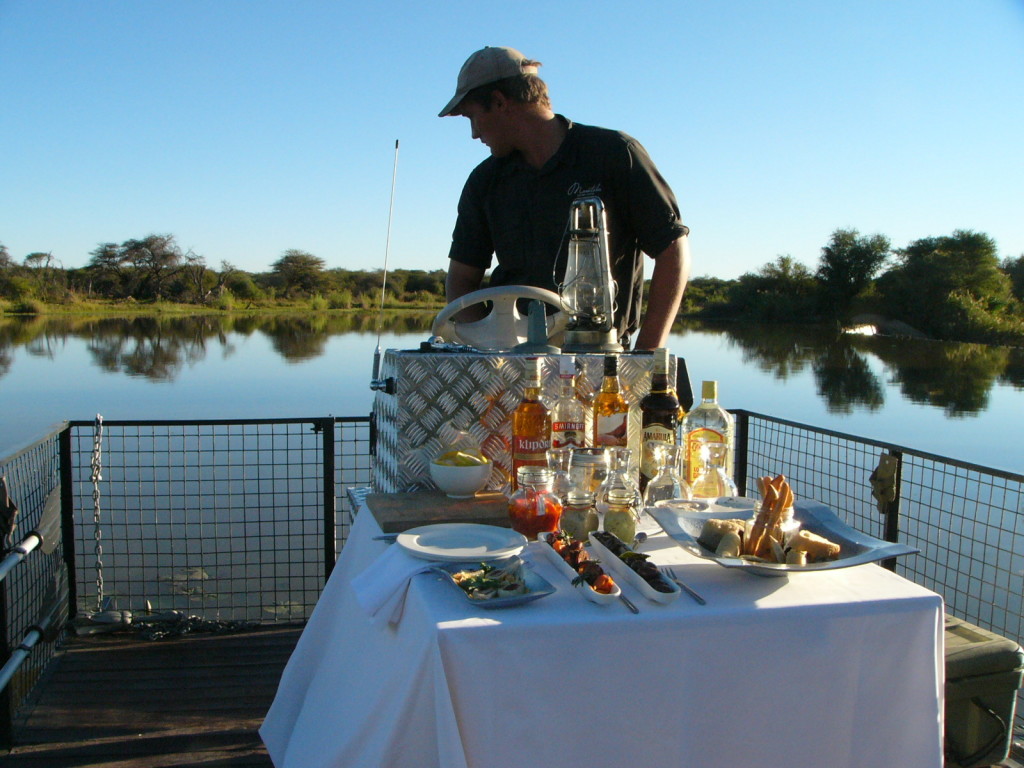 Marataba has  advised "chairs on the balcony  have been replace with chairs that you will want to spend the entire day on!'"
Marataba has advised from 2016 it will no longer be accommodating children under the age of six.
 Marataba Safari Lodge sister property Madikwe Safari Lodge also provided a great stay.
Visit travelswithjb/South Africa for more reviews and stories about South Africa and travelswithjb/ accommodation for more accommodation reviews.
accommodation

,

South Africa

,

wildlife
Subscribe to my e-mail newsletter to receive updates.
We respect your privacy.
Unsubscribe at any time.