Ben Elton's latest offering, Three Summers, is very much an Australian film.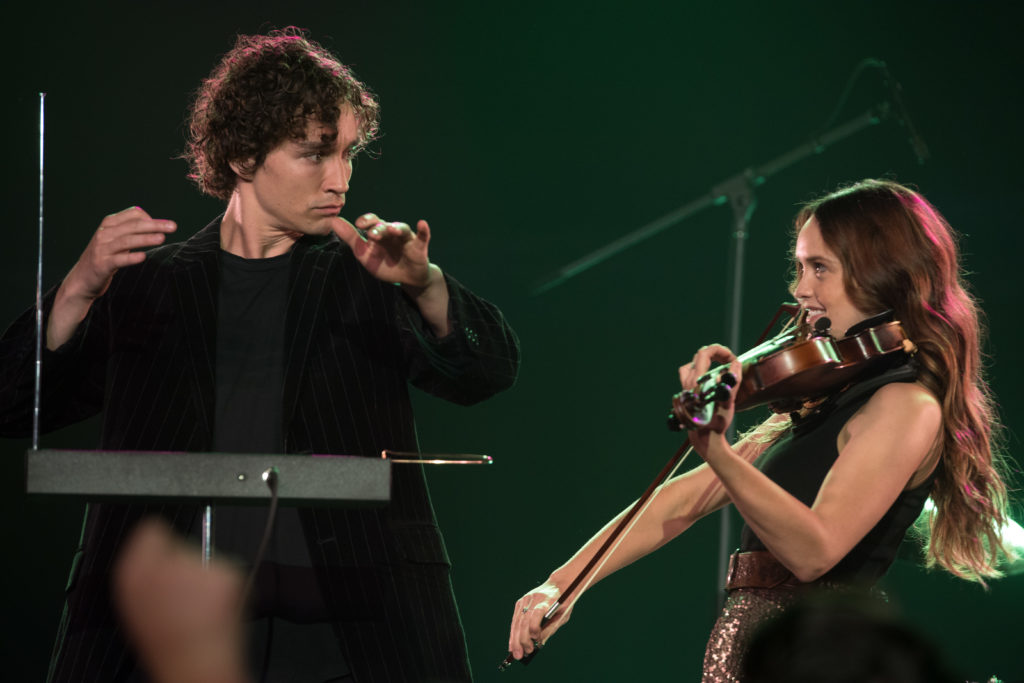 Issues raised in the movie, including Aboriginal reconciliation and the treatment of asylum seekers, currently dominate the political climate.  And all but one of the actors are Australian.
The one foreign actor is Englishman Robert Sheehan who plays Roland, an Irish, folk music-hating Theremin player. Attending the West Australian music festival, Westifal, he falls for the very talented, fiddle-playing Keevey (Rebecca Breeds), who plays in the Irish folk band WArrikins.
Three Summers follows their relationship across three festivals.
This comedy-romance also spotlights other regular festival attendees, including Keevey's alcoholic father, Eamon (John Waters) – who also plays in the WArrikins – and the AA leader (Deborah Mailman), who struggles to get Eamon to confront his excessive drinking. There's also fiercely Australian Morris dancer Henry (Michael Caton), who has a fractious relationship with an Aboriginal didgeridoo player, Jack (Kelton Pell), and one of his troubled young charges, Jesse(Joseph Pedley). Other characters include fostered Afghan refugee Jafaar (Amay Jain); a humourless power hungry security guard named Linda (Kate Box) and Diamond (Adriane Daff), a feminist songstress who each year presents a `politically correct' (and very funny) revision of an Australian classic.
Linking all the characters together is local radio DJ, Queenie (Magda Szubanski).
While the Westifal festival with its slogan "Let's get folked up" is fictional, the inspiration for the festival isn't. The Fairbridge Music Festival – now in its 25th year – is a WA institution, and Elton is a regular visitor. According to Elton the idea for Three Summers came about during one of his visits.
"I was sitting in the bar tent doing some people watching; there's such a rich tapestry of humanity at these sorts of family music events and so much comedy. People from different walks of life suddenly living in a field together with only sheets of canvas and polyester between them," he explains.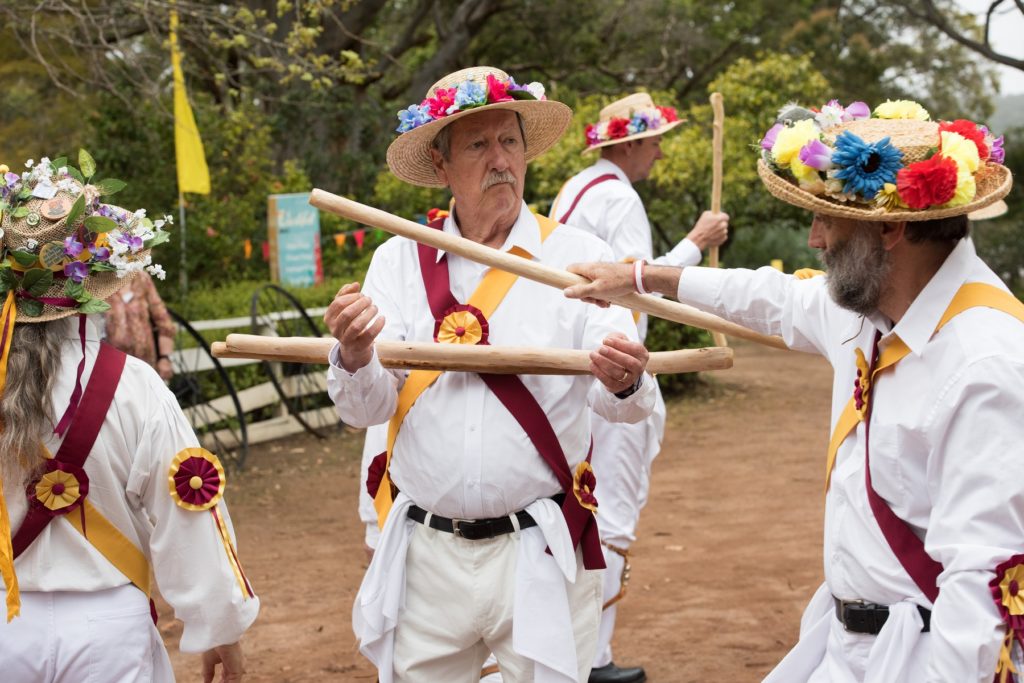 "It also struck me that while the festival never seemed to change, the people attending it surely must. One year's sweet busking kids would be next year's grumpy goth teens. Young lovers would come back as married couples, then maybe divorcees. So it occurred to me that this would be a great structure for a multi-story ensemble comedy."
Three Summers' greatest laughs come from the groups performing at the festival. It's also a delight to watch Australia's established and up-and-coming actors in action.
Three Summers is showing in Australian cinemas from November 2 with advanced screenings planned from October 27-29.
*Photo credit:  David Dare Parker
Visit travelwithjb-movie-reviews for more movie reviews.
Subscribe to my e-mail newsletter to receive updates.
We respect your privacy.
Unsubscribe at any time.