The plight of the ever-increasing number of homeless women 55 years and over is laid bare in Way, now playing at La Mama Courthouse.
Written by and starring Sally McKenzie, Way tells of a group of women who find themselves homeless in Melbourne.
Documentary maker and film school lecturer Lynn is making a documentary about over 55 years old homeless women that she's trying to sell to a national broadcaster.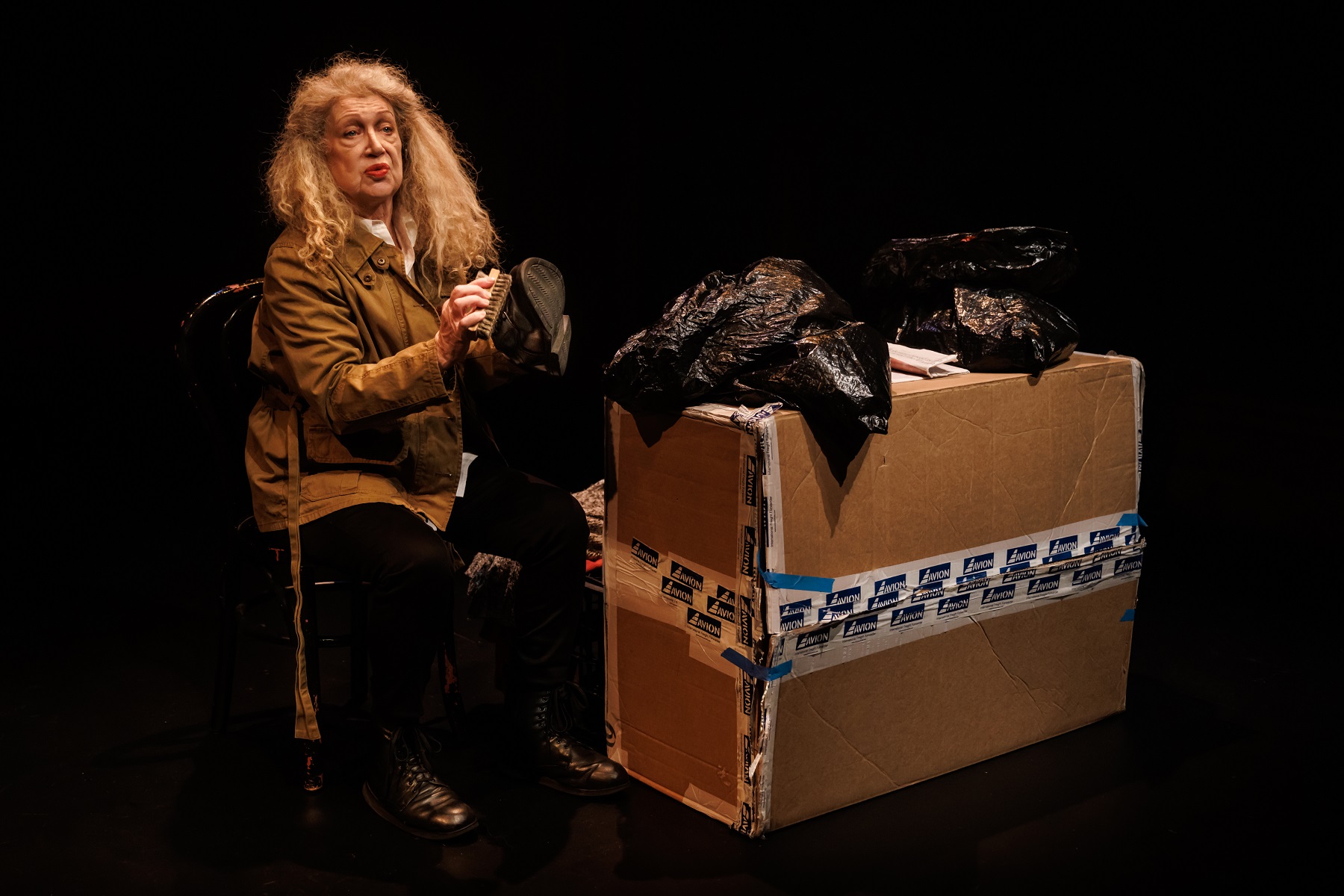 It's clear Lynn is passionate about the project and really cares about the women who have agreed to feature in the documentary.
The women – Julie who lives on the street, Maysie who sleeps in her car, Lily who has no fixed address and Zahra who is staying in a refuge – have ended up homeless as a result of a number of different scenarios which are explored during the 75 minute play.
Placing herself in debt to make the documentary and to help one of the women, Lynn becomes increasingly reliant on its sale to ensure her financial future especially after she is retrenched from her teaching job.
The sale falls through as a result of Lynn refusing to change the look of the documentary. The broadcaster wants to see the faces of the women, Lynn doesn't want to make 'pity porn' or to manipulate the audience. The impact of her decision is disastrous.
McKenzie's passion about the plight of homeless women is evident in both her acting and the script.
Playing five characters must be extremely challenging but through changing her inflection, stance and clothes she effortlessly morphs into the different characters.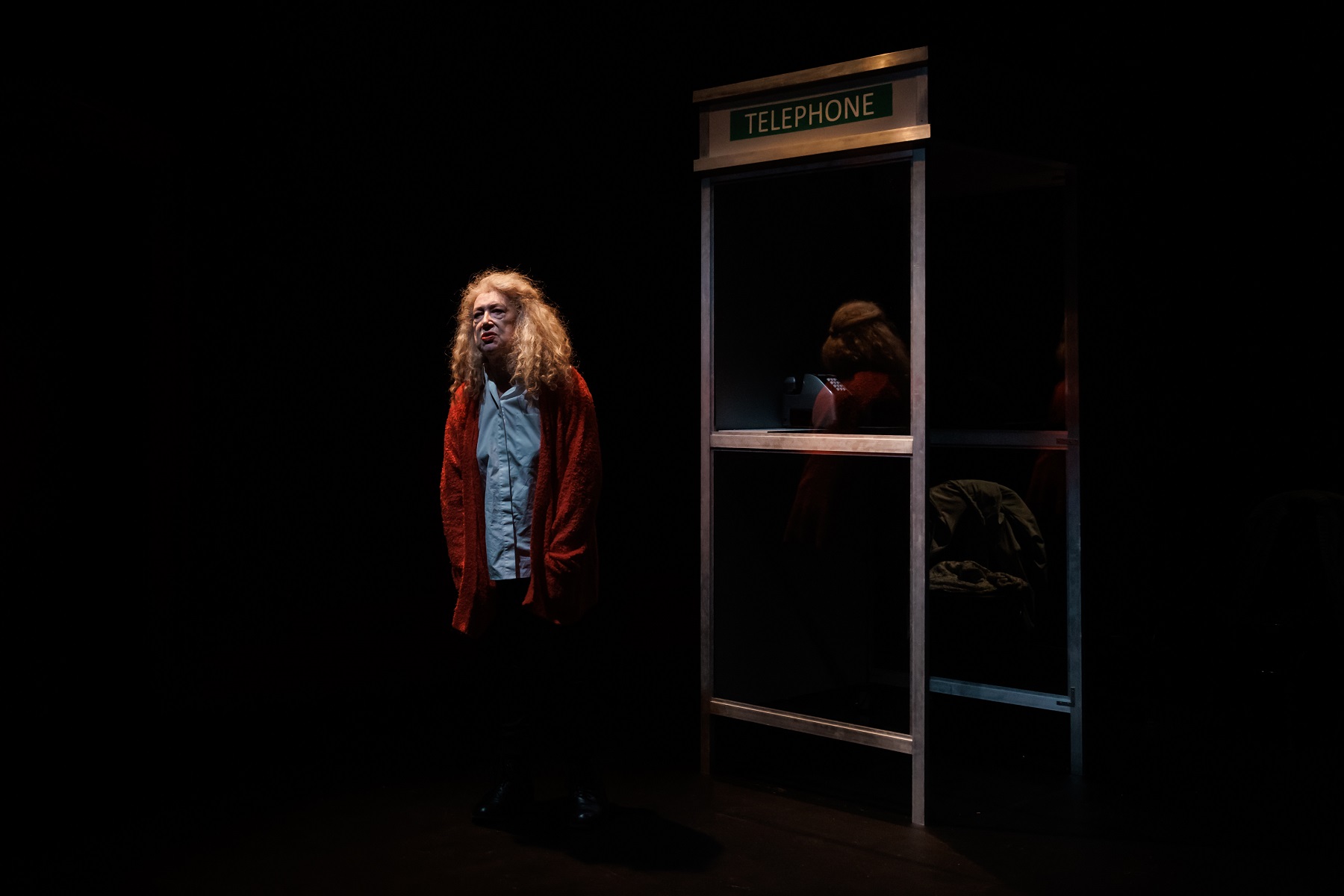 The script, which sees the women repeatedly tell their story, is designed to show the impact of what the homeless find themselves continually being forced to do.
"Way is based on research," explains McKenzie who first became aware of the upsurge in homeless women aged 55 and over in 2018 when appearing in a promo for Orange Sky Laundry, which offers a free mobile service to the homeless.
"The recurring shared experience when researching the play was it only takes one thing to go wrong and it leads to an unfortunate sequence of events.  This became the central premise of Way."
According to McKenzie the context for Way is homelessness but at its core is compassion and empathy.  Thanks to her performance both emotions are clearly evident.
Way is playing at La Mama Courthouse, 349 Drummond Street Carlton until April 2.  For more information and tickets visit the La Mama website.
*Photo credit: Darren Gill
Jenny Burns attended the opening night of Way as a guest of the producers.
live shows

,

Melbourne

,

review
Subscribe to my e-mail newsletter to receive updates.
We respect your privacy.
Unsubscribe at any time.