The Shanghai Ballet delivered a spectacular performance of Swan Lake on the opening night of its Melbourne season at the Regent Theatre.
Lavish costumes and colorful scenery ensured I, as ballet novice, was captivated by the show.  Given its sumptuous feel it came as no surprise to learn the production features 80 dancers, 450 costumes and 10 tonnes of scenery.
While my lack of knowledge of the intricacies of ballet, means I can't comment on the technical performance of the dancers, they looked great!  The cheers from those around me, who seemed to be far more knowledgeable, confirmed the quality of the dancing was excellent.
There were several standout scenes in this classic Tchaikovsky composed ballet , which tells the love story between Prince Siegfried and the Swan Princess Odette and the villainous sorcerer Rothbart, who seeks to destroy such a union.
Leading the way was `A Lakeside'  scene as 48 dancers dressed as swans took to the stage.  According to the ballet company this is the first time Swan Lake has been performed in Australia with a deluxe swan flock line-up.  It looked amazing thanks to both the skills of the performers and the choreography. The synchronous movements of the arms of the dancers were memorising.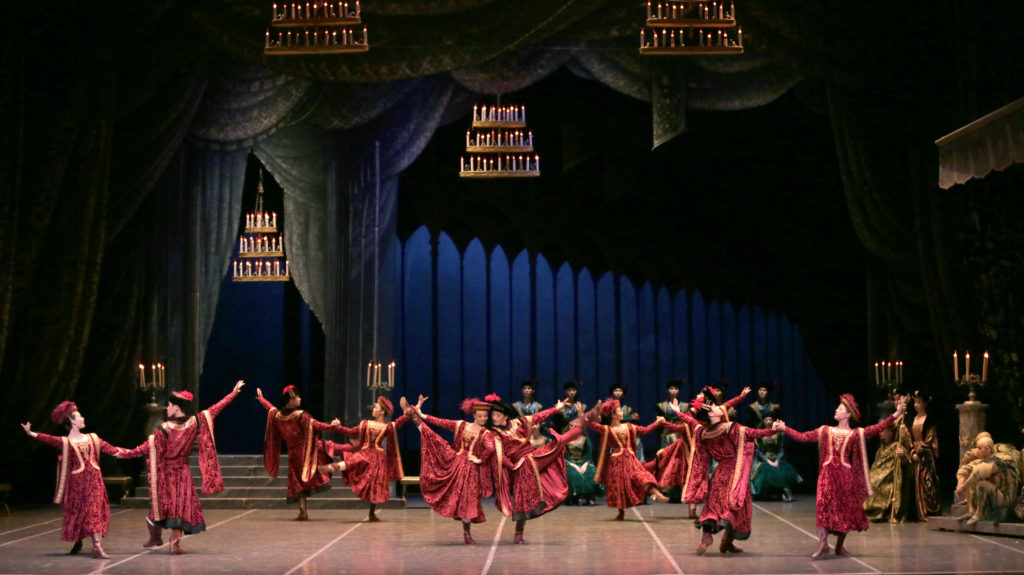 Another standout was `The Great Hall of the Castle' scene thanks to the many and varied costumes and the different forms of dancing displayed, including Italian, Hungarian and Spanish.
This new production is directed by Derek Deane, former artistic director of the English National Ballet. As he explains: "The enduring popularity of Swan Lake is a testament to the appeal of traditional ballets. People can't get enough of this story and choreographers like myself keep putting their individual stamp on it."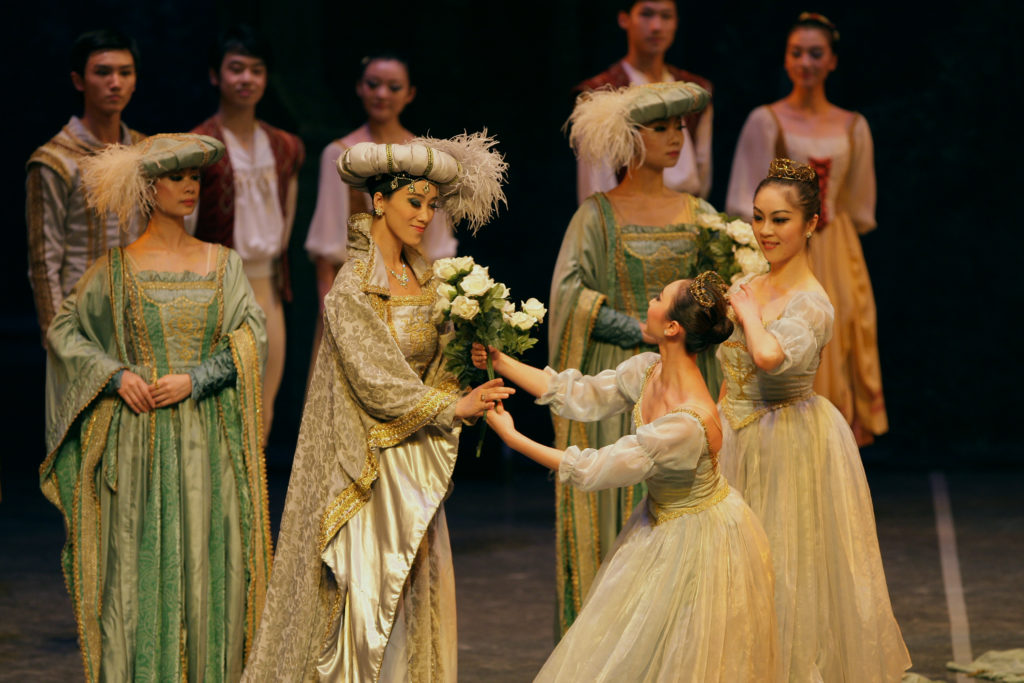 Given the quality of its staging and dancing, Deane's production of Swan Lake has much to offer both ballet `novices' and regular attendees.
Swan Lake is playing at the Regent Theatre until Monday April 24. Visit the Swan Lake website for more information.
Jenny Burns attended the opening night as a guest of The Shanghai Ballet.
Visit travelswithjb.com.au-live shows for more show reviews.
Subscribe to my e-mail newsletter to receive updates.
We respect your privacy.
Unsubscribe at any time.