Australian Brandenburg Orchestra artistic director, Paul Dyer, describes Shunske Sato as one of the most dynamic, exciting and brave violinists of his generation.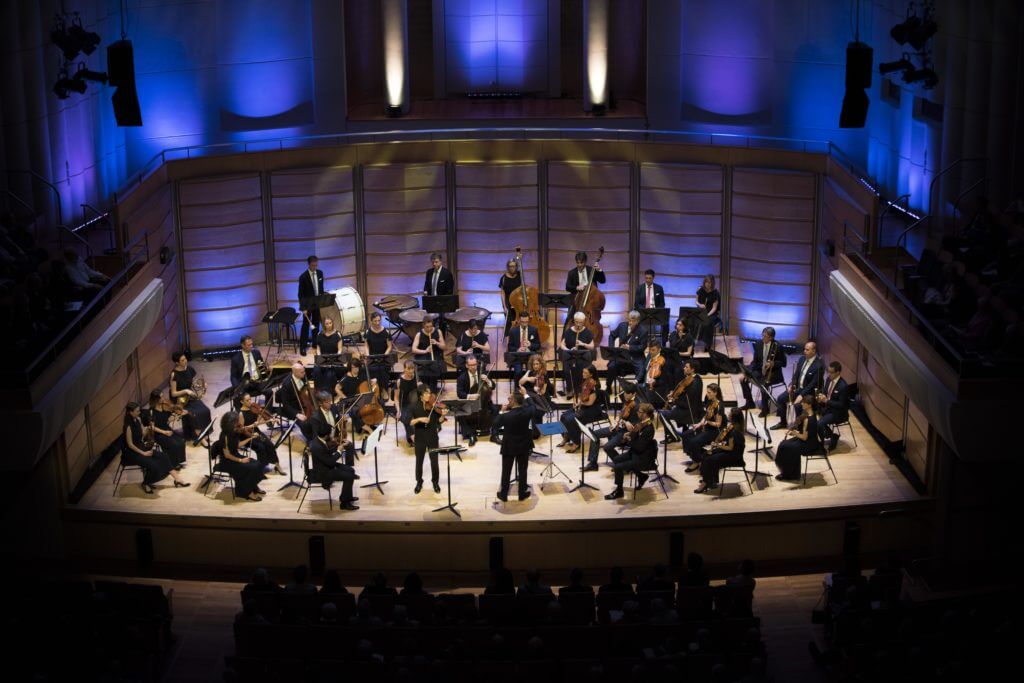 The standing ovation at the end of Sato and the Romantics, Sato's concert with the ABO at Melbourne's Recital Centre suggested the audience agreed with Dyer's assessment!
Many audience members, far more experienced than I, deemed it the performance of a truly virtuosic violinist. Dyer used similar words to introduce the Japanese born musician who studied in the USA and now lives in the Netherlands.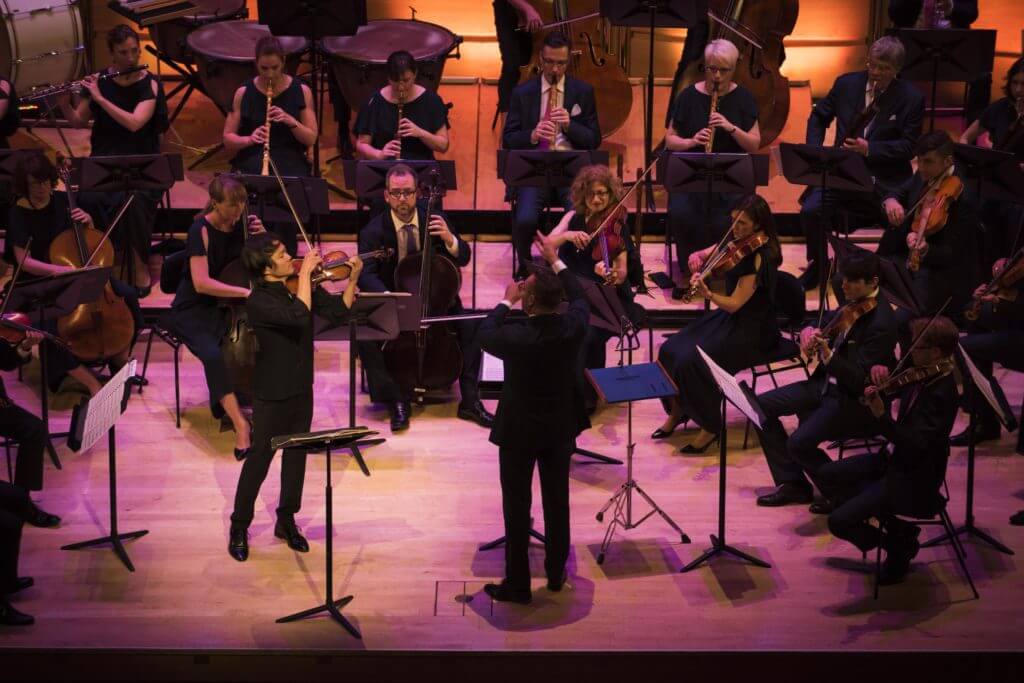 Sato is known for his skill and distinctive and engaging performance style and all came to the fore in the presentation of Paganini's Violin Concerto No 4 in D.
It's said to be one of the most difficult pieces ever written for violin as, like all Paganini's six concertos for violins, it was designed to show off his own virtuosity. Only Paganini could play them. He wouldn't allow anyone else to see the score and it wasn't until his death in 1840 that they were published.
According to the experts, playing the concerto requires technical virtuosity and dexterity together with emotional depth and understanding.  The reaction of the audience showed Sato more than delivered. There was also a touch of flamboyance and showmanship in Sato's performance, something Paganini was also renowned for.
The concerto was one of three pieces played for the first time in Australia on gut strings. The first half of the concert featured Sato and members of the ABO playing Grieg's Holbert Suite Op. 40 and Mendelssohn's String Symphony No 3 in E minor.
In explaining his decision to present a concert highlighting the `Romantic' period of the 19th century Dyer said the music of this period offered great sophistication, depth and passion. The same could be said of Sato's and the ABO's performance.
Sato and the Romantics is on at the City Recital Hall on September 14, 16 and 17. For more information and tickets visit the ABO website.
Photos: Nick Gilbert.
*Jenny Burns attended the Melbourne concert on September 10 as a guest of the Australian Brandenburg Orchestra.
Subscribe to my e-mail newsletter to receive updates.
We respect your privacy.
Unsubscribe at any time.