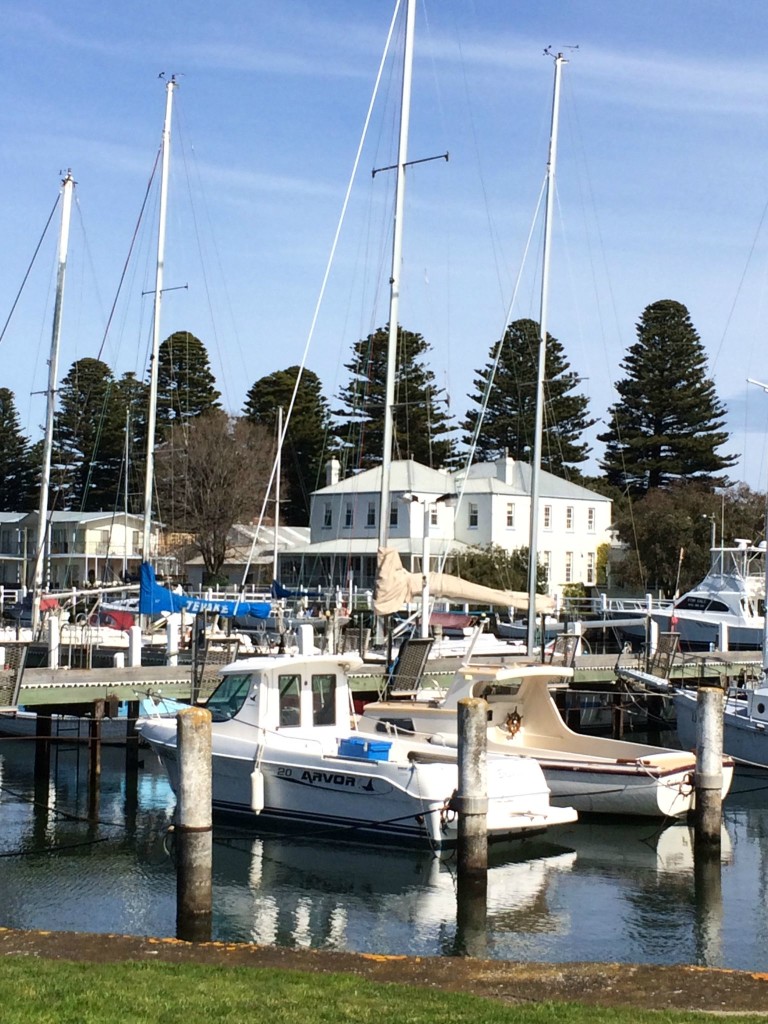 The Victoria Apartments offered a very comfortable and convenient base from which to explore the historic Victorian seaside town of Port Fairy.
One of the state's earliest settlements, the township is understandably renowned for its quaint old buildings, lovely port and fishing boats.
Located in the heart of Port Fairy, the Victoria Apartments features one bedroom suites – one of which I experienced – two bedroom apartments and three bedroom townhouses. The property also has a renovated four bedroom historical cottage.
My only complaint was the design of the apartments. I could  hear my neighbours upstairs as well as their air-conditioning unit.. However the pros of staying there far outweighed the negatives. It's just that if I were to return, I would either take ear plugs or request an upstairs apartment!
What: Room 4A, The Victoria Apartments, 48-50 Bank St, Port Fairy
Who: JB
Why: Researching a story on Victoria's Great Ocean Road.
When: August 31 to September 2, 2015
How Did It Rate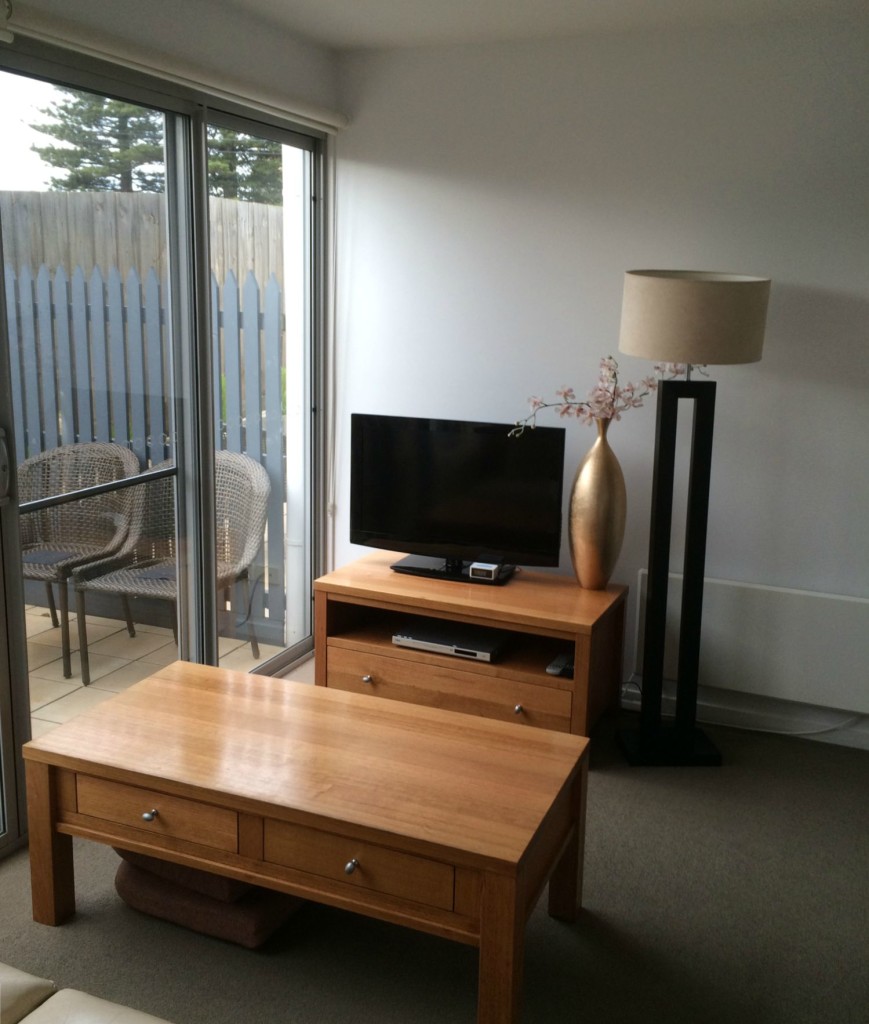 For more information on Victoria Apartments visit their website or ring 03 5568 1160.
Visit travelswithjb/victoria for more reviews and stories about Victoria and travelswithjb/ accommodation for more accommodation reviews.
accommodation

,

Port Fairy
Subscribe to my e-mail newsletter to receive updates.
We respect your privacy.
Unsubscribe at any time.