The comings and goings of a large family of ducks were one of several highlights of a stay at Victoria's Mantra Lorne resort.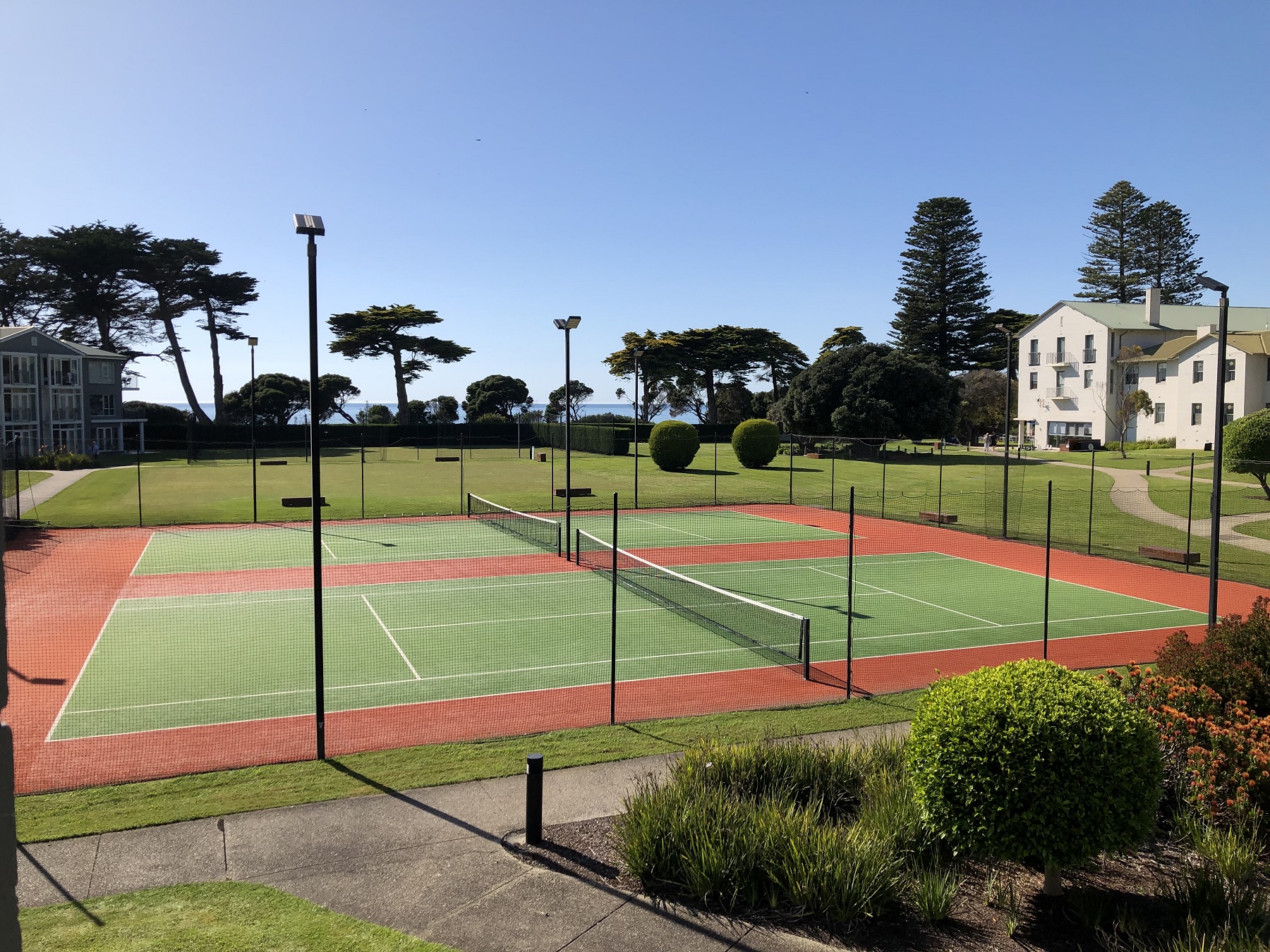 Every few hours the family would appear, often at great haste, as they explored the resort's manicured green lawns.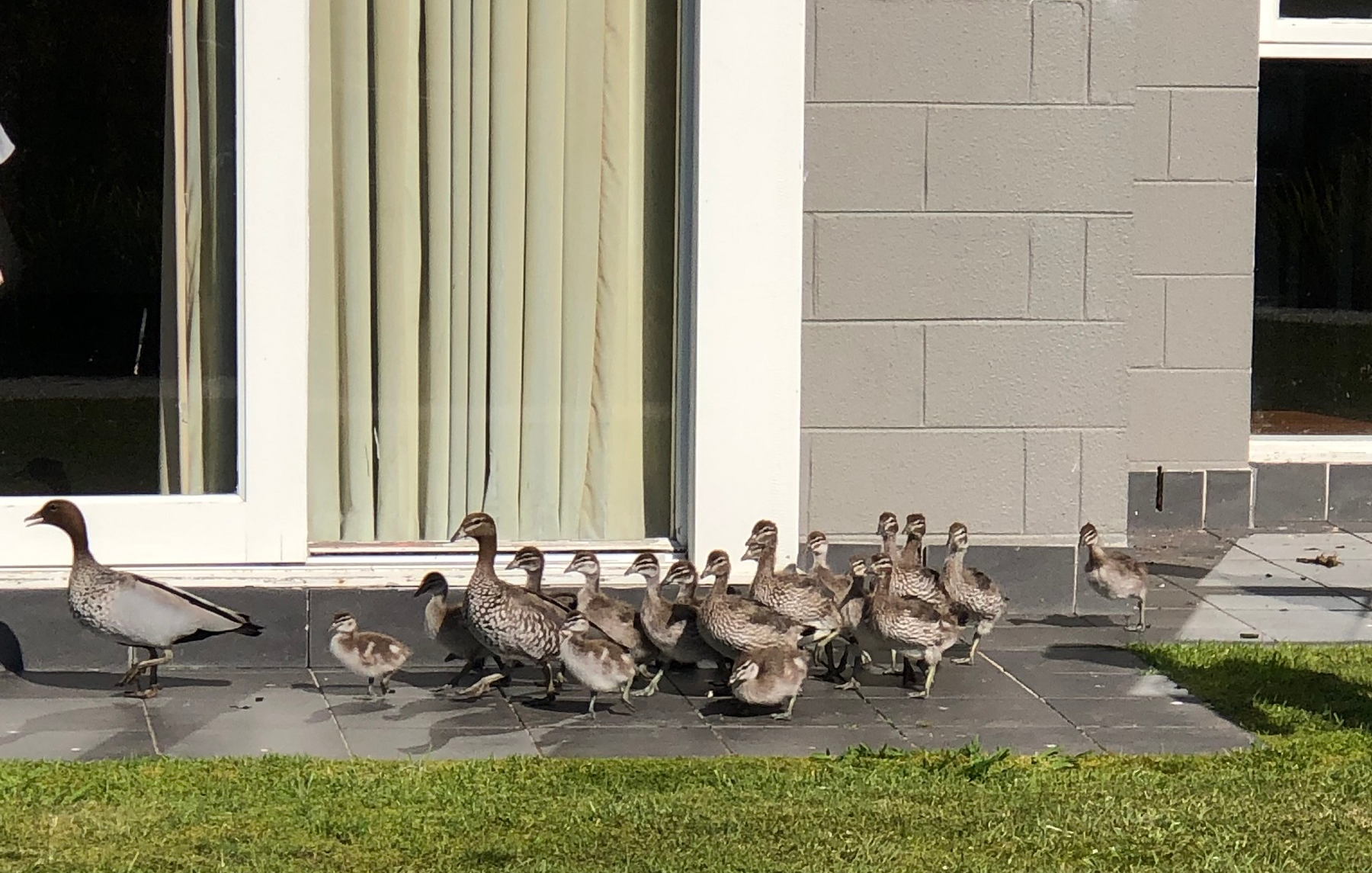 Their routine was occasionally disrupted by young children keen to round up the brood. Those who got too close were quickly warned off by the ducklings' ever watchful parents.
Judging by the number of resort guests on their balconies I was not the only one captivated by these antics. Or maybe it was the sounds of the waves crashing on the nearby beach, the warm weather or the screeching cockatoos?
The appearance of cockatoos on the balconies created joy for some and a nightmare for others. Those who heeded the resort's warnings about not feeding the birds were rewarded with fleeting visits. Those who ignored the warnings found the seemingly tame birds very difficult to get rid of as more and more of their 'friends' also demanded a feed.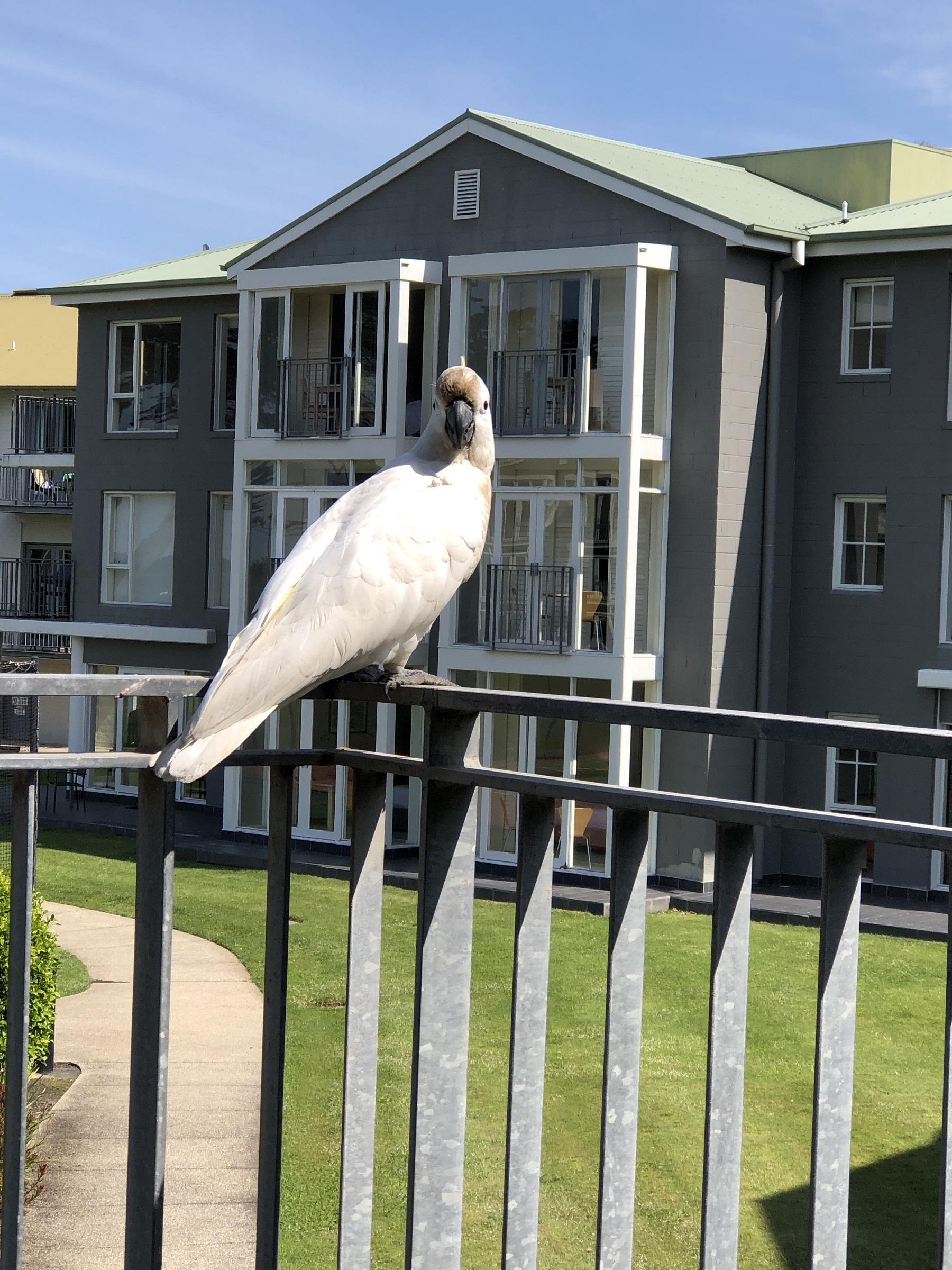 Beach walks were another highlight of the stay. The resort is across a laneway from Lorne's main beach and early morning and late evening strolls were a great way to start and finish the day.
On the other side of the road from the resort is Lorne's main shopping centre, which during my visit early in the week, seemed to be struggling to find staff to allow the opening of all the town's shops and restaurants.
What: Room 135A: A one bedroom garden view apartment Mantra Lorne.
Who: JB
When:  November 7 to November 10 2022.
How Did It Rate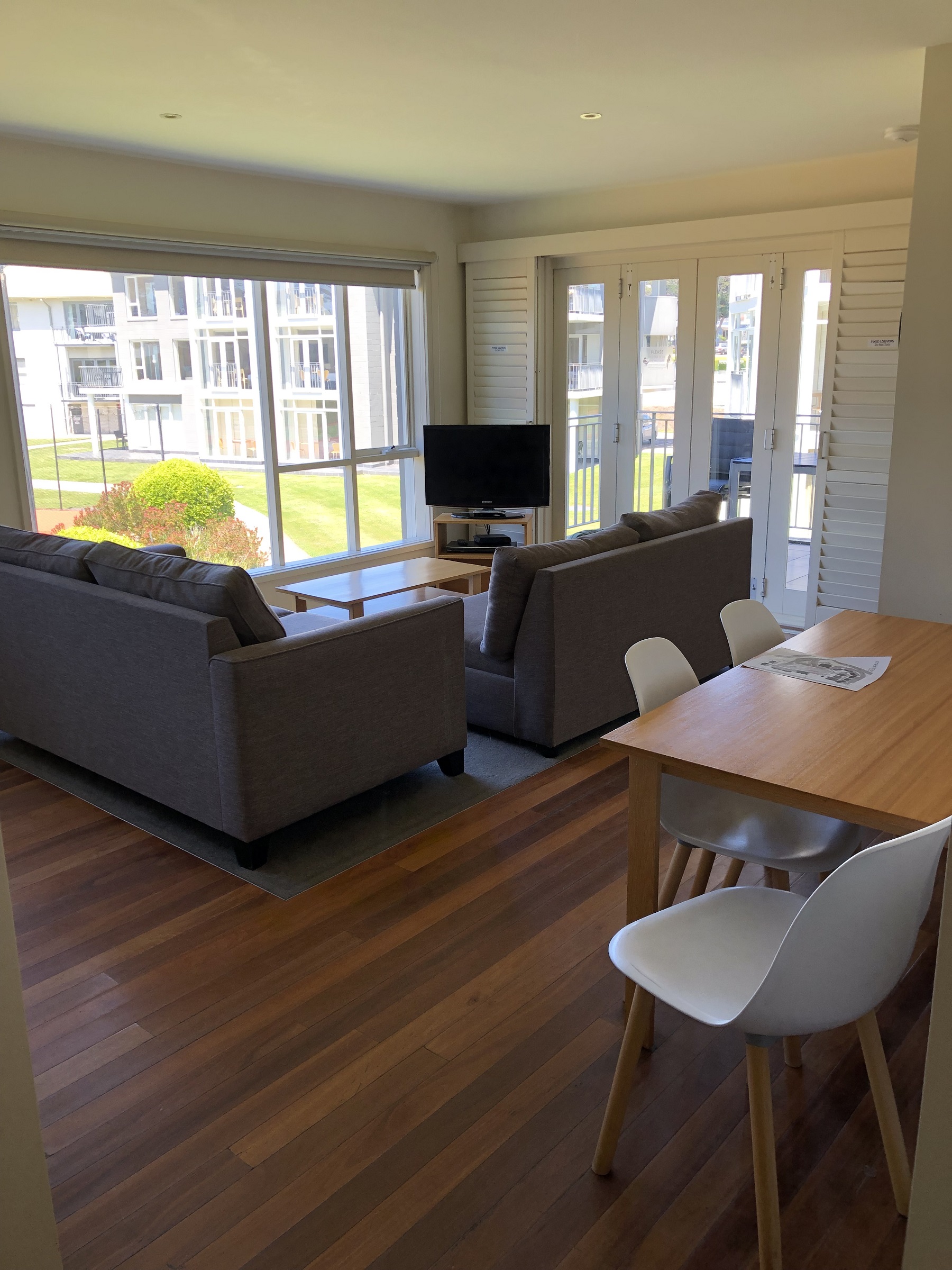 For more information on Mantra Lorne visit the property's website.
accommodation

,

review

,

Victoria
Subscribe to my e-mail newsletter to receive updates.
We respect your privacy.
Unsubscribe at any time.