There are many upsides to a stay at Dubai's Jumeirah Crreekside Hotel including its location and facilities but where your room is located is important.
What: Room 441 ( a deluxe room ) at Jumeirah Creekside Hotel Dubai.
Who: JB
Why: Dubai Tourism arranged for journalists attending the Arabian Travel Mart to stay at the hotel for the first few days of the conference.
When: May 3 to 6, 2013.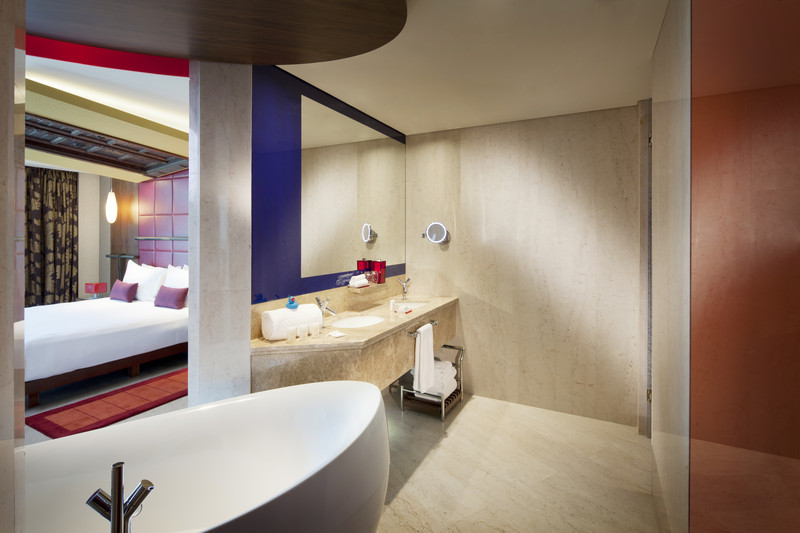 How did it rate?
Visit travelswithjb/ accommodation for more accommodation reviews.
Subscribe to my e-mail newsletter to receive updates.
We respect your privacy.
Unsubscribe at any time.