There's much to savour in Breath, Simon Baker's movie adaption of Australian author Tim Winton's 2008 novel.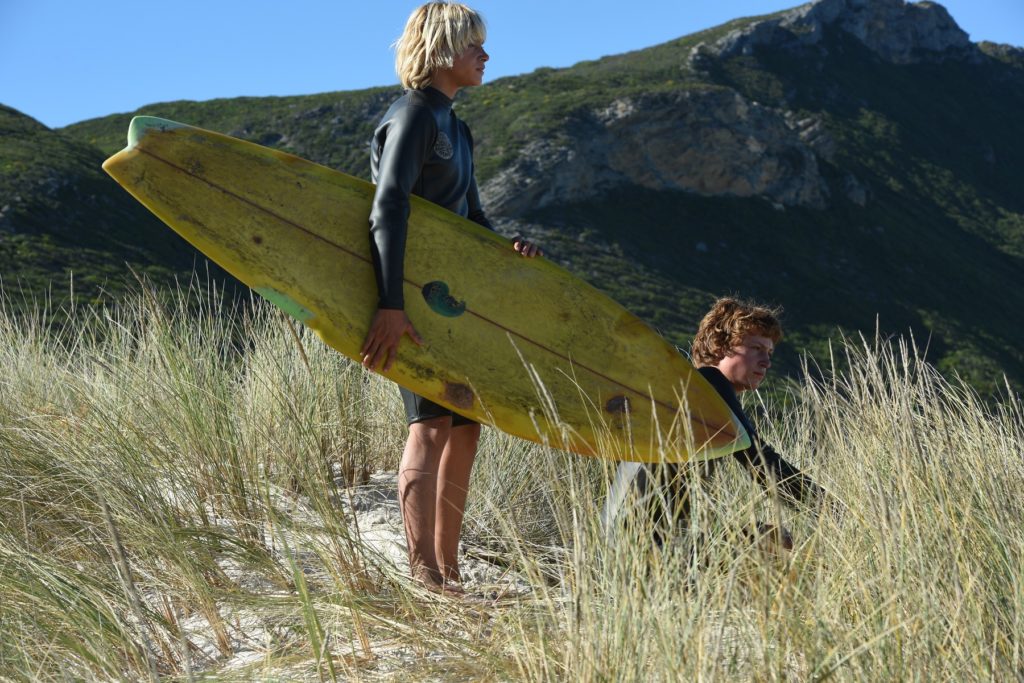 The story of a young man's `coming-of-age' is subtly portrayed, the acting is excellent while the cinematography is stunning.
Set in a small town near the West Australia coast, Breath is the story of Bruce "Pikelet" Pike (Samson Coulter), a 13-year-old from a stable home with caring parents (Rachel Brown and Richard Roxburgh). He is polite, respectful and seems quite studious. His best friend, 14-year-old Ivan, "Loonie" Loon (Ben Spence), lives with his violent drunk father who beats him. Loonie is a larrikin and a risk taker.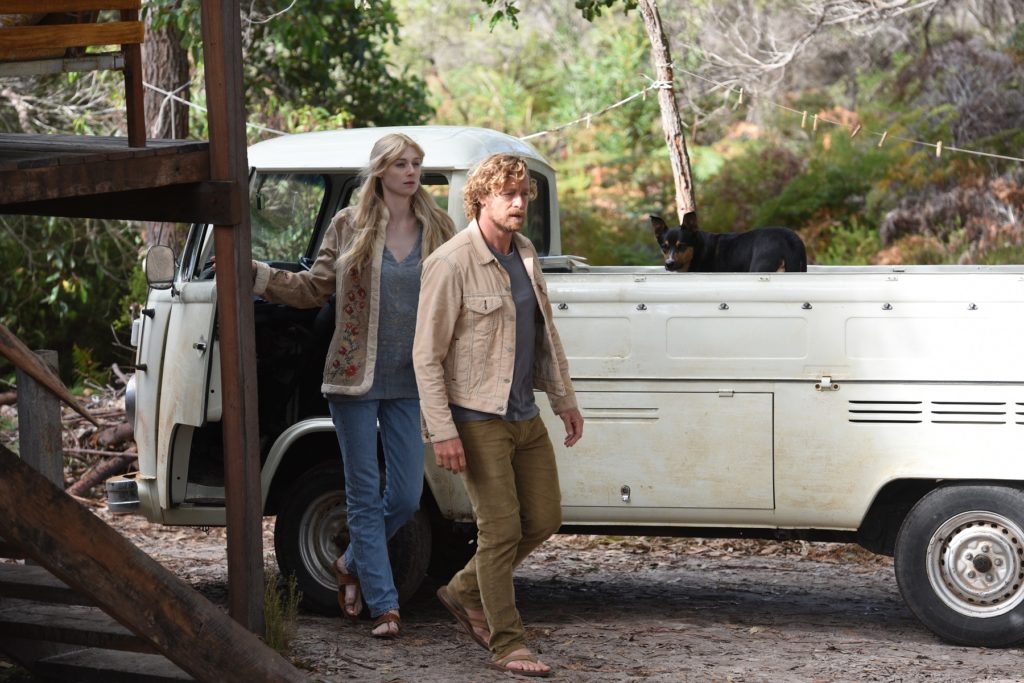 One of Loonie's risky actions leads him and Pikelet to a surf beach. Here they become captivated by the waves and surfing. Through odd jobs they manage to buy their first surf boards.
Shortly after they meet former professional surfer Sando (Simon Baker). He lives in seclusion with his wife Eva (Elizabeth Debicki). Clearly there are issues between Sando and the seemingly unhappy and withdrawn Eva who, we learn, was once a champion skier who can no longer compete because of injury.
Sando takes the boys under his wing which includes pushing both to take bigger waves and greater risks.  While Loonie is up for any challenge Pikelet is more considered. As a result when Sando decides to go surfing in Asia he takes Loonie with him leaving Pikelet and Eva behind.  Both feel betrayed and this, together with Eva's issues and Pikelet's awakening sexuality, leads to a relationship between the two.
Eva's behaviour in the relationship and the return of Sando and Loonie leads Pikelet to re-think the risks he's willing to take.
We learn of his thoughts through Coulter's excellent acting and voice-over commentary of the adult Pikelet looking back at the formative years of his youth. In an interesting twist Tim Winton voices this narration.
Coulter expertly delivers the challenge of growing from an immature 13 year old to a clear thinking teenager able to make his own decisions and having a far greater understanding of himself.
Spence does a great job in portraying a thrill seeking adolescent who deep down is hurting as a result of his home life but who tries to cover it with his actions. Baker and Debicki also deliver strong believable performances.
The other `star' of Breath is the surf.  Rick Rifici's photography, both above and below the water, is stunning.
In many ways my enjoyment of Breath was surprising.  I've never had a wish to see a surfing movie nor a movie about adolescent teenage boys.  But thanks to the subtle telling of story where there's no violence and no overt bullying (although Pikelet often finds himself pressured by Loonie, Sando and Eva) and the setting, I found Breath most entertaining.
Breath opens in cinemas on May 3.
Jenny Burns attended the opening night of Breath as a guest of Roadshow.
*Photo credit: David Dare Parker
Subscribe to my e-mail newsletter to receive updates.
We respect your privacy.
Unsubscribe at any time.