There's much to enjoy in the film Brooklyn thanks to the moving story, great acting and wonderful cinematography.
Set in the 1950s, Brooklyn tells the story of Eilis Lacey (Saoirse Ronan), who lives in the small Irish town of Enniscorthy with her mother (Jane Brennan) and older sister Rose (Fiona Glascott). She works part time for a rather unpleasant shopkeeper Miss Kelly (Brid Brennan).
Given the lack of opportunities in Ireland Rose arranges a new life for her sister in America through a local village priest, which includes a job at a Brooklyn department store and lodgings in a boarding house run by Ma Kehoe (Julie Walters).
Initially extremely homesick and shy, Lacey gradually grows in confidence thanks to her own strength and resourcefulness and the support of local priest (Jim Broadbent).
As a result she starts studying bookkeeping at night and falls in love with Italian-American plumber Tony (Emory Cohen) whom she meets at a local dance.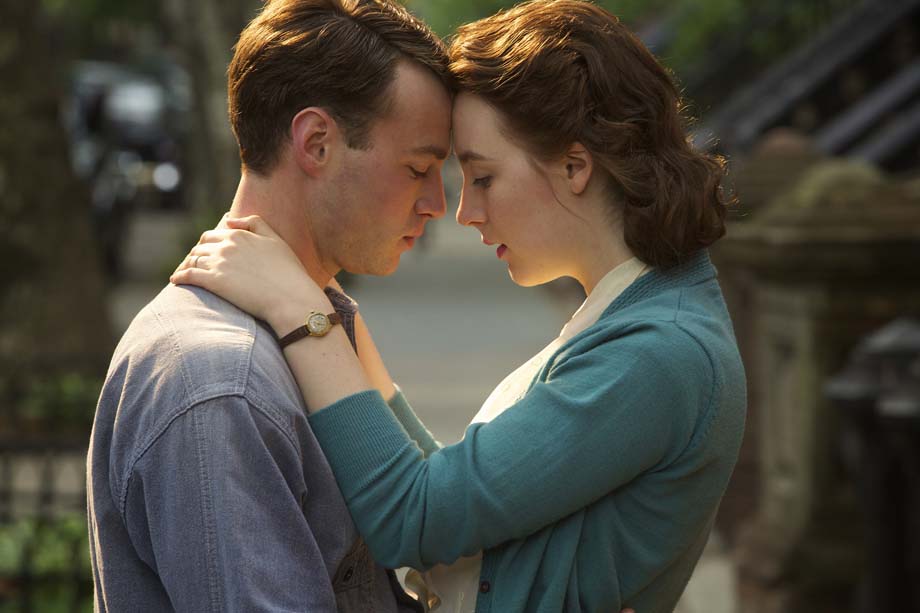 Then tragedy strikes and Lacey is forced to return to Ireland. While determined to only stay a short time her mother has other ideas. Further complicating matters is the good looking and thoroughly decent local boy, Jim (Domhnall Gleeson).
Eventually Lacey must decide whether to stay in Ireland or return to Brooklyn.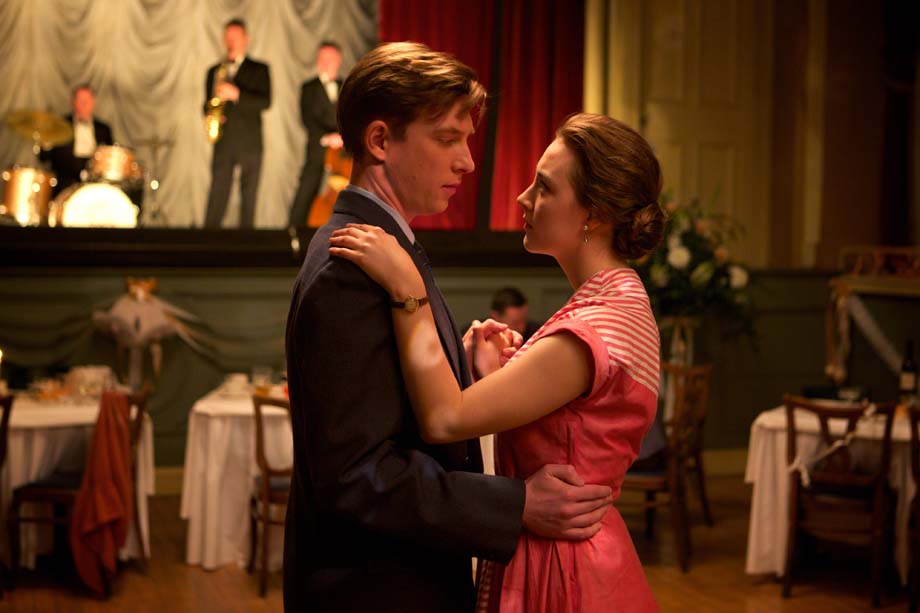 One of the joys of this movie is there are no real villains, although Irish shopkeeper Miss Kelly comes close! In America especially everyone wants to help Lacey – but all the decisions she makes are her own.
The acting is another delight. Ronan has already won several major awards for her portrayal of Lacey and more are sure to come. She is simply wonderful.
Both Cohen and Gleeson are also very good while Julie Walters steals most of her scenes.
Based on the book by Colm Tóibín with a screenplay from Nick Hornby, Brooklyn is funny, sad, poignant and thoroughly entertaining. It's one of those movies you can take anyone who loves a good romance to – whether they be in their 20s or 80s!
Brooklyn is currently playing in cinemas around Australia.
Subscribe to my e-mail newsletter to receive updates.
We respect your privacy.
Unsubscribe at any time.