A secluded private swimming pool was the highlight of my stay at Broome's The Pearle of Cable Beach.
Given the Pearle is around a 15 minute walk to Broome's famous Cable Beach, the pool was especially welcome when daytime temperatures peaked at around 30 degrees.  The blue lighting of the pool added to the night views from my one bedroom villa, which featured everything I needed for a very comfortable week long stay.
What: Room 56P, a one bedroom villa, The Pearle of Broome, Millington Road, Broome.
Who: JB
When: June 2019.
How Did It Rate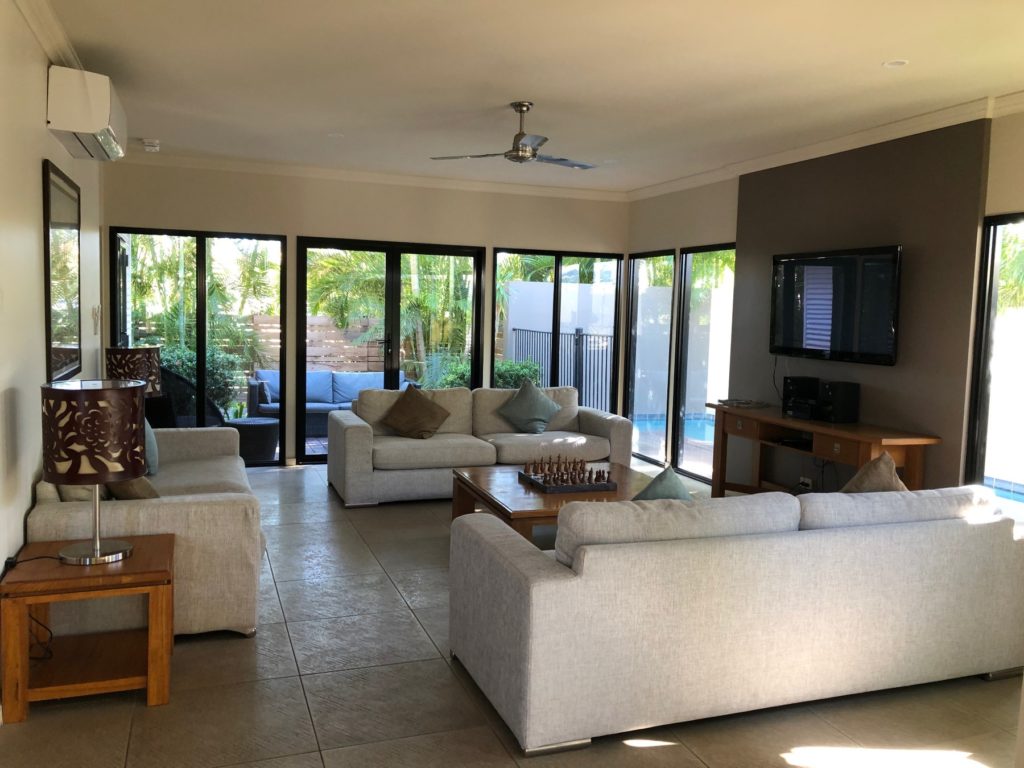 Jenny Burns stayed at the Pearle of Cable Beach at her own expense.
Visit The Pearle of Cable Beach website for more information about the property.
accommodation

,

review

,

western australia
Subscribe to my e-mail newsletter to receive updates.
We respect your privacy.
Unsubscribe at any time.