Director Pawel Pawlikowski's decision to film his latest movie, Cold War ,in black and white perfectly complements this bittersweet romance.
While the relationship between the two leads is mostly dark and bleak there are also a few brighter moments.
Told over a 15 year period, Cold War is the story of pianist and conductor Wiktor (Tomasz Kot) and his love affair with a much younger singer, Zula (Joanna Kulig).
Their relationship starts in 1949 when Zula auditions for a musical ensemble Wiktor and his musical partner Irena (Agata Kulesza) have been commissioned by the Polish Government to establish. The aim of the ensemble (based on the real-life Mazowske troupe, which is still in existence) is to rekindle Poland's national pride by drawing on its rural folk music.
Despite Irena's belief there are better singers, Wiktor argues Zula has star potential and she's selected for the troupe.
The group's success leads the Communist controlled Government to decide its content should change so it promotes Stalinist beliefs, a directive Wiktor finds unpalatable.
When a performance in East Berlin offers the pair an opportunity to escape to the West, Wiktor defects and moves to Paris while Zula decides to stay in Poland.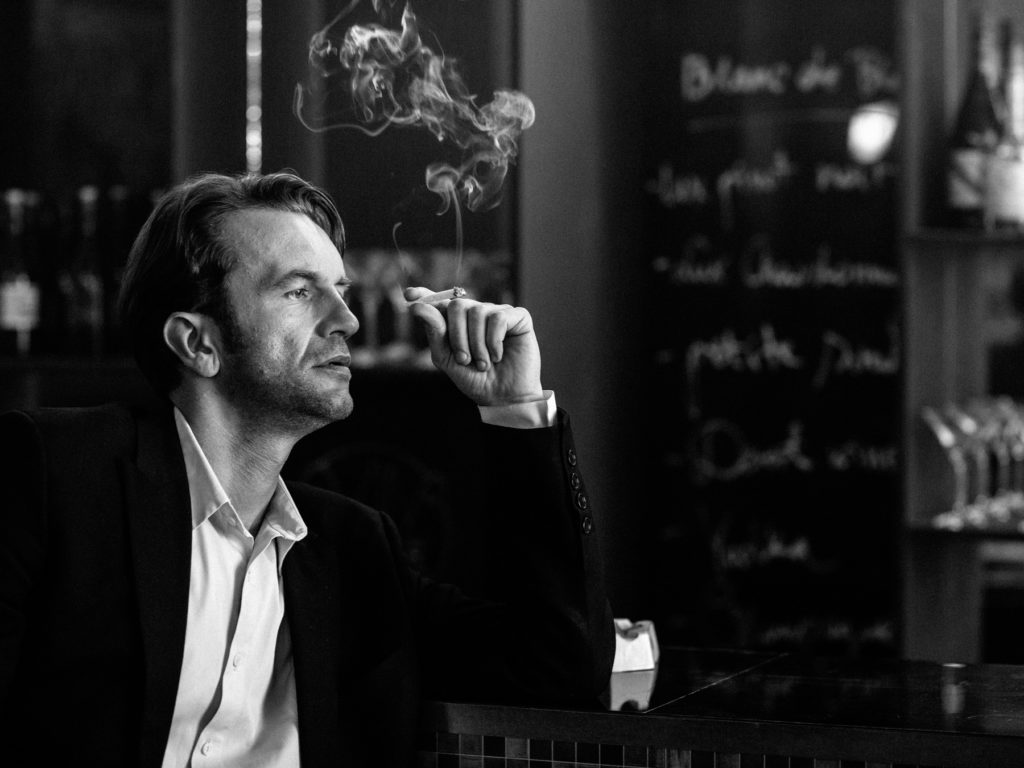 What follows is a sometimes passionate and loving but mostly cruel and destructive love affair, played out over a number of years in Paris, Yugoslavia and Poland. While they both love each other, their personalities and professional desires are such that they can't live together for any length of time.
It seems Cold War is a personal story for Pawlikowski. The leads are named after his parents, who had a tempestuous marriage.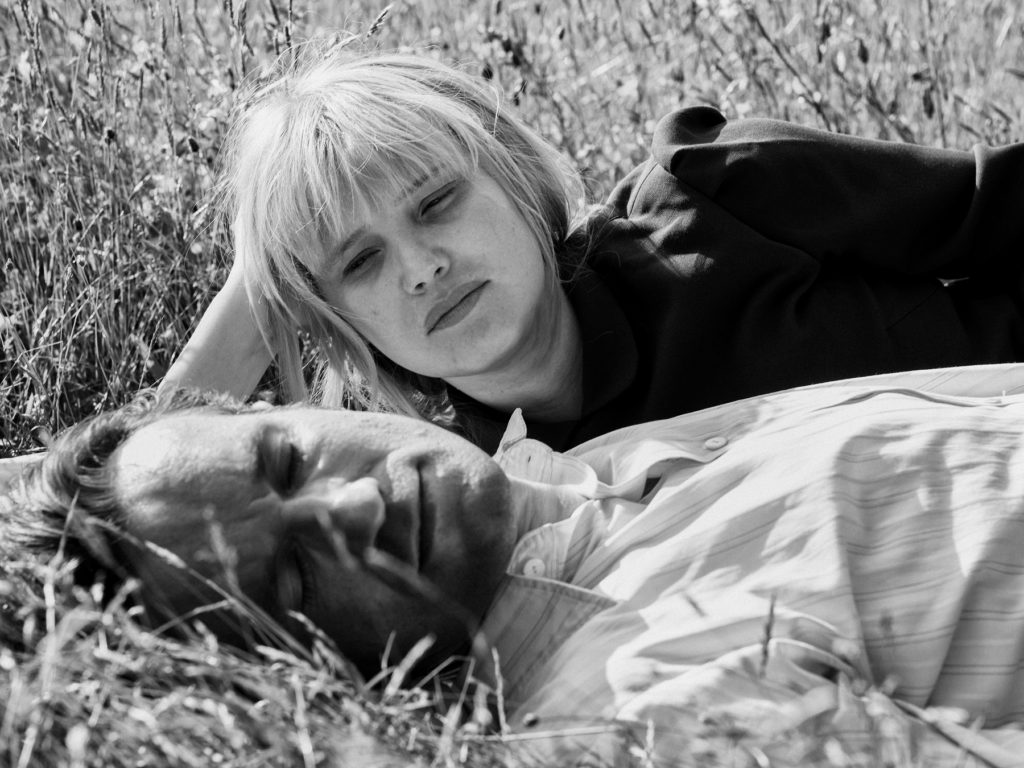 It's easy to see why  Pawlikowski won Best Director at the Cannes Film Festival for Cold War. The film has gone on to be named Best Foreign-Language Film by the National Board of Review and the New York Critics' Circle, and earned nominations from the Critics Choice Awards the Satellite Awards, and the British Independent Film Awards. It's also Poland's entry for Best Foreign-Language Film at the 2019 Oscars.
Both lead actors give wonderful performances with Kulig a standout.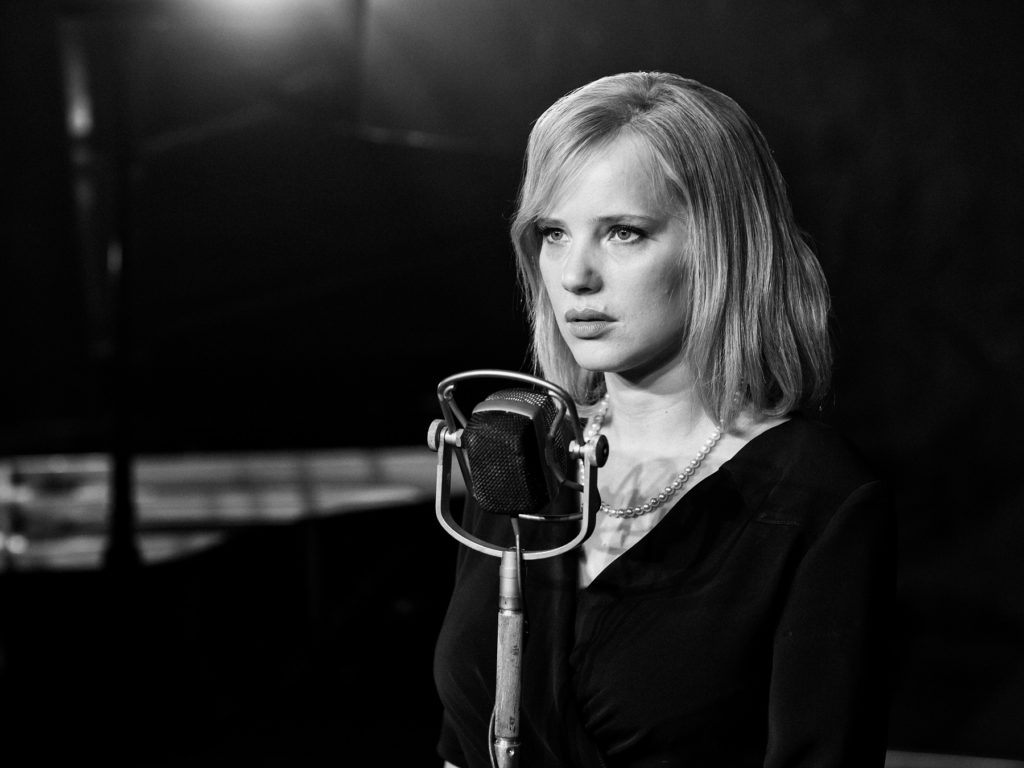 The soundtrack is another highlight of Cold War thanks to an eclectic range of songs which includes everything from traditional Polish mountain tunes to numerous jazz numbers and even Bill Haley & His Comets' Rock Around the Clock.
Given Cold War only runs for 88 minutes and covers such a long time frame, the music plays an important role in reflecting both the timing and stages of the couple's highly emotional and often exhausting relationship.  The music, brilliant acting, era specific costumes and black and white filming add an eerie sense of emotional believability to the movie.
Cold Water officially releases on Boxing Day however advanced screenings are being held at select theatres from today.
Visit travelwithjb-movie-reviews for more film reviews.
Subscribe to my e-mail newsletter to receive updates.
We respect your privacy.
Unsubscribe at any time.