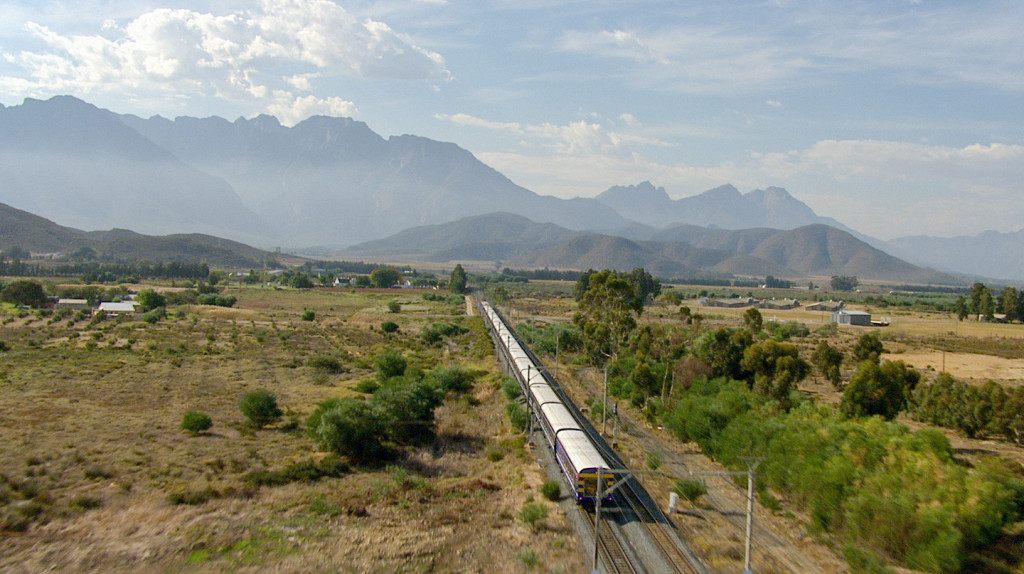 The Blue Train is marketed as one of the world's most luxurious train trips. My trip lived up to expectations.  It was a relaxing way to see the South African countryside.

What: Suite 28, a luxury suite on the Blue Train between Cape Town and Pretoria
Who: JB
Why: As I had heard about the Blue Train on many trips to South Africa, but never experienced it, South African Tourism arranged a trip for me.
When: May 17, 2013
How did it rate?
luxury, South Africa, train travel
Subscribe to my e-mail newsletter to receive updates.
We respect your privacy.
Unsubscribe at any time.