The movie 45 Years raises a number of `relationship' questions but unlike many of today's films, those involved aren't youngsters.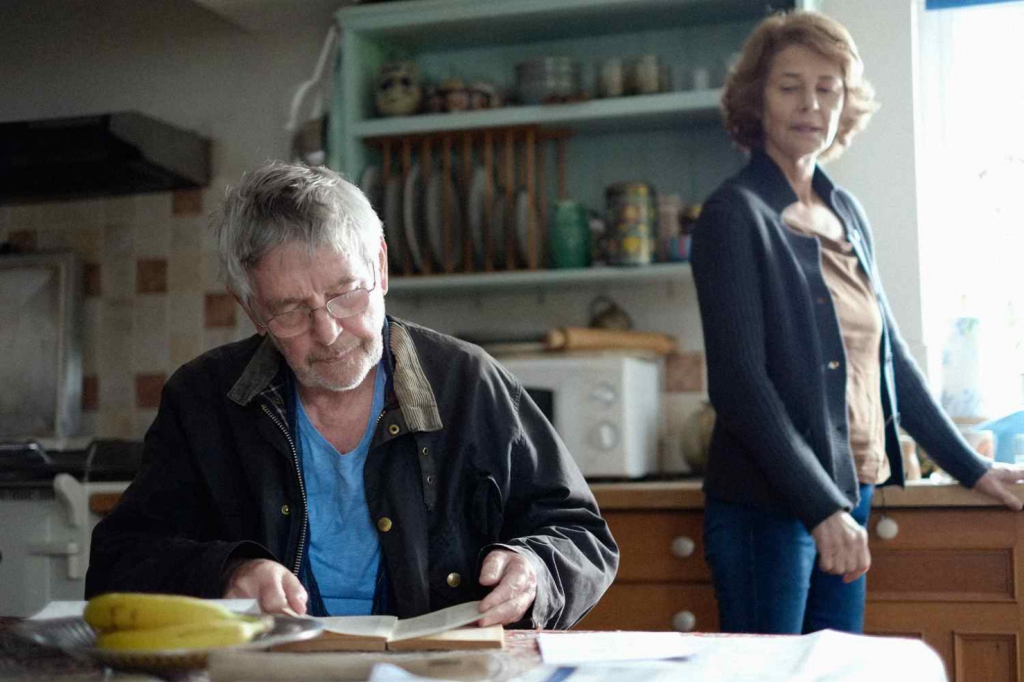 As the title suggests, they are an older couple who have been married for 45 years.
There's just one week until Kate Mercer's (Charlotte Rampling) 45th wedding anniversary and planning for the party is going well. Kate's day starts normally. She takes her dog for a walk on the Norfolk Broads, collects her mail from the postman, whom she used to teach at the local school, and comes home to find husband Geoff (Tom Courtenay) at the breakfast table. Everything is peaceful until Geoff opens a letter telling him the body of his first love, Kataya, has been discovered, frozen and preserved in the icy glaciers of the Swiss Alps. What follows threatens the Mercer's future together.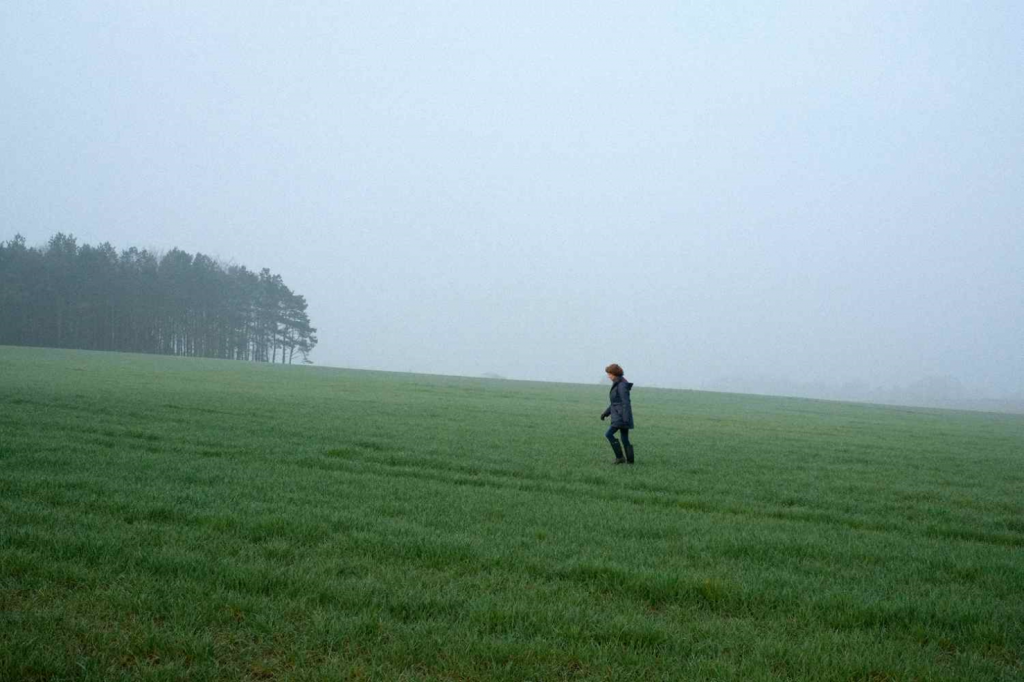 Slowly Kate discovers facts she never knew about the Geoff and Kataya's relationship, including their engagement. But should it matter? This is one of many questions the movie raises. Others include should we leave the past alone? If you discovered more information about a partner's past relationship  hidden in your attic – would you search for it? If you did uncover more details, what would you do with that information? Could you be jealous of a dead woman and finally, is it possible to betray someone with mere thoughts and memories?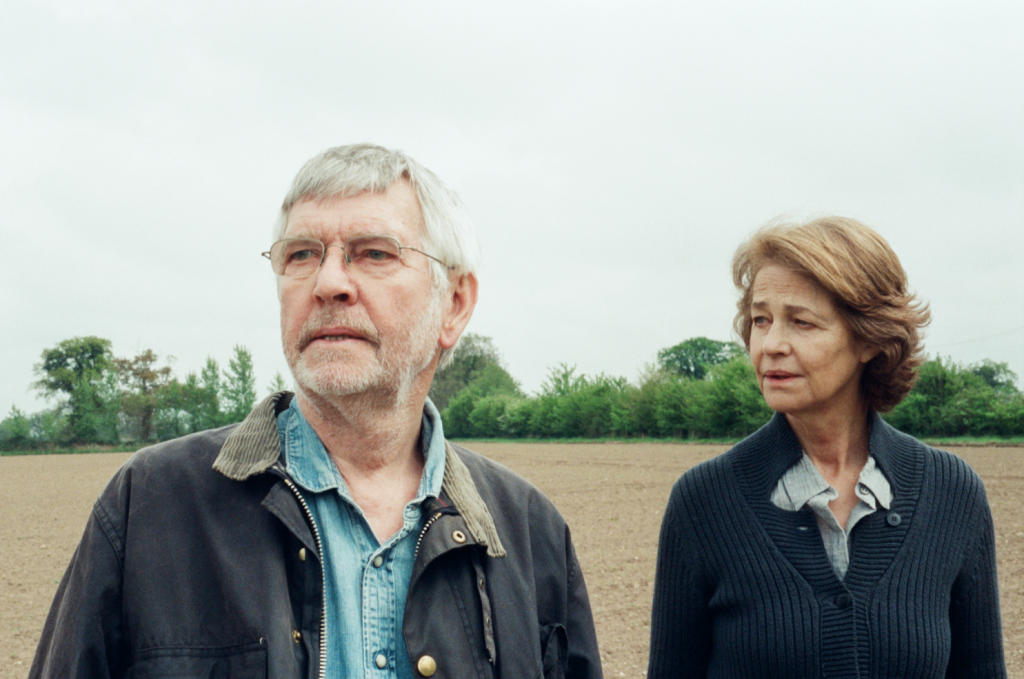 The movie is subtle, understated and brilliantly acted. It's not going to appeal to anyone looking for continual action or scenes of `mass hysteria'. But while low key, it's also full of emotion. Much of the film's success is due to the performance of Rampling (who has been nominated for an Academy Award). Writer director Andrew Haig, in adapting a short story by David Constantine, relies on Rampling's facial expressions to portray her feelings, which she does expertly. Courtenay also gives a very strong performance as he blusters along in a predictable male fashion.
The movie is now showing in Australian cinemas.
Subscribe to my e-mail newsletter to receive updates.
We respect your privacy.
Unsubscribe at any time.