Yosemite Tours' Grand Tour provides a good introduction to Yosemite National Park but there are frustrations.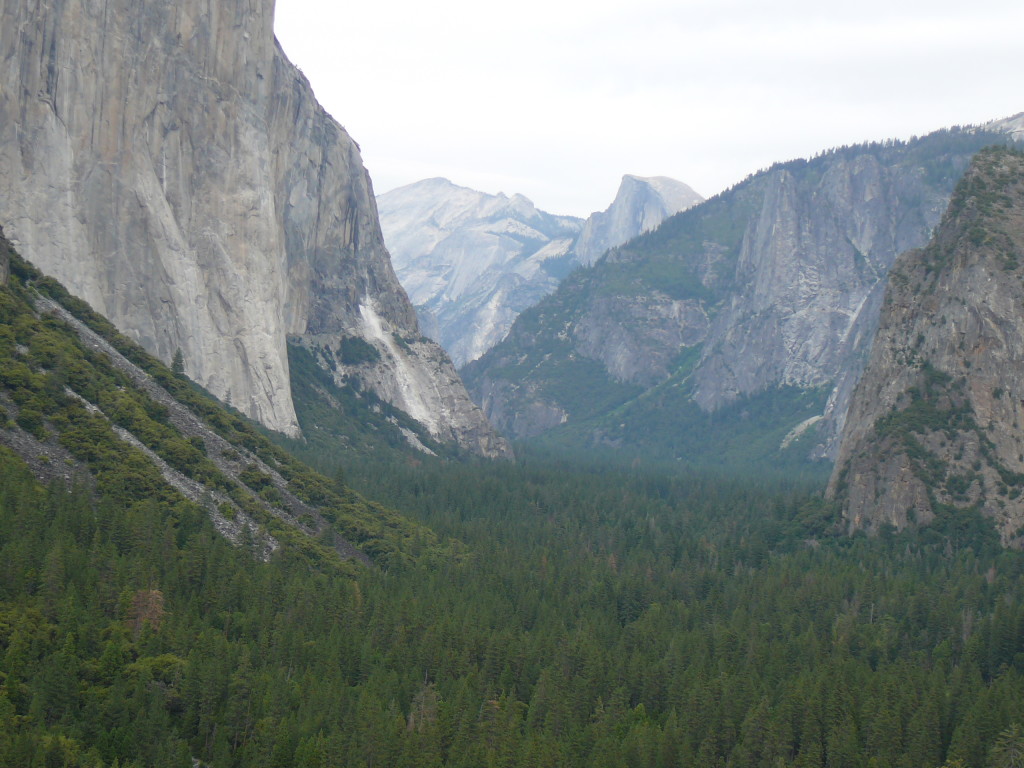 What: Yosemite Tours Grand Tour, an eight hour tour which leaves from Yosemite Lodge and takes in a number of the park's best known attractions.
Who: JB
Why: Visiting Yosemite National Park for a story
When: Saturday June 14, 2014
How Did It Rate
Subscribe to my e-mail newsletter to receive updates.
We respect your privacy.
Unsubscribe at any time.