A stay at Belmond Mt Nelson Hotel Cape Town  is a wonderful experience thanks to the history, location and service.
If time or budget doesn't allow a stay, then try the hotel's delightful afternoon tea. It's understandably considered a Cape Town iconic experience!
What: Room 275, a deluxe room at Mt Nelson Hotel Cape Town
Who: JB
Why: South African Tourism arranged for me to stay here before my trip on the Blue Train. The hotel was specifically chosen as it is one of Cape Town's most historic and best known hotels and is renowned for its afternoon teas.
When: May 16, 2013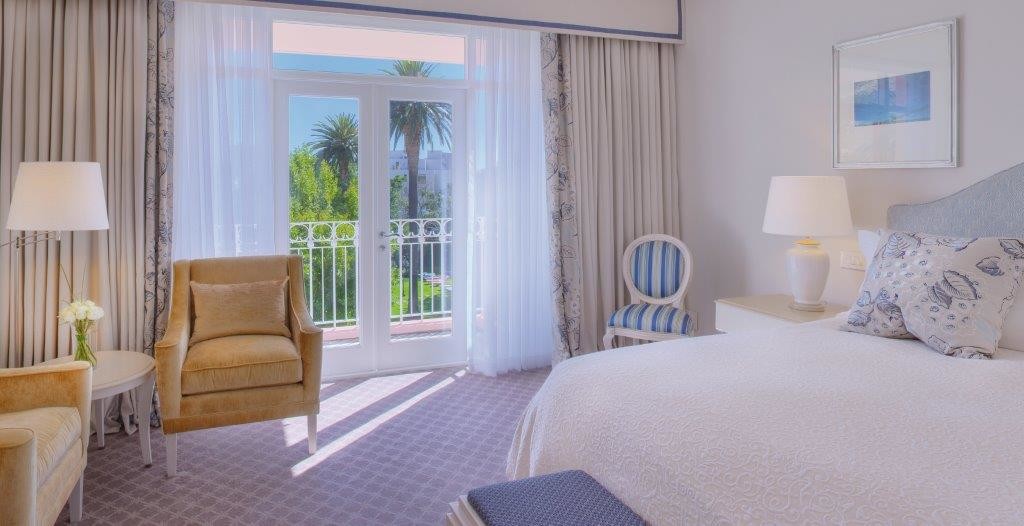 How did it rate?
Visit travelswithjb/South Africa for more reviews and stories about South Africa and travelswithjb/ accommodation for more accommodation reviews.
accommodation, luxury accommodation, South Africa
Subscribe to my e-mail newsletter to receive updates.
We respect your privacy.
Unsubscribe at any time.