The Royal Hotel has been looking after visitors to the Isle of Wight since 1832 and based on our stay will continue to do so for many years to come.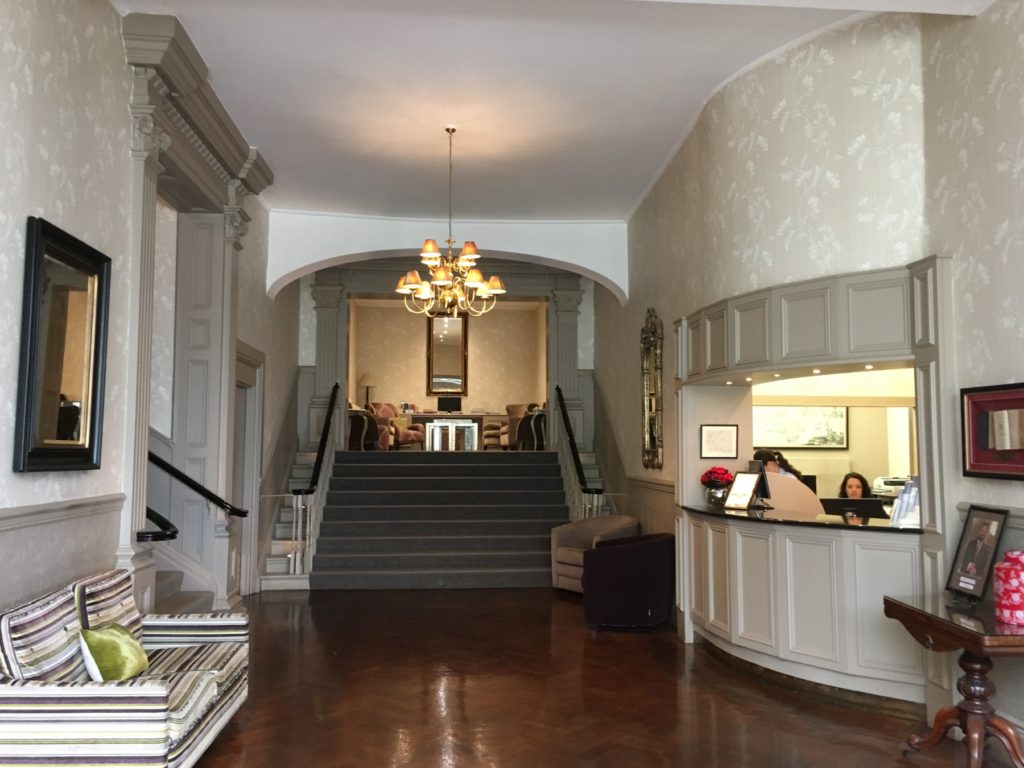 Wonderful service, very comfortable rooms, old fashion charm and a colourful history all combined to ensure a memorable stay.
Located in the seaside resort of Ventnor on the south east coast of the Isle, The Royal proved the ideal location from which to explore this picturesque island's many attractions.
We didn't need to travel far to find one of those attractions – the hotel's afternoon tea. Queen Victoria was such a great fan that her patronage resulted in the hotel changing its name from Fishers Hotel to The Royal.
Each day during our stay the hotel's conservatory was full of visitors enjoying a traditional English afternoon tea.
The hotel is only a short walk to Ventnor's very attractive beach and interesting shops.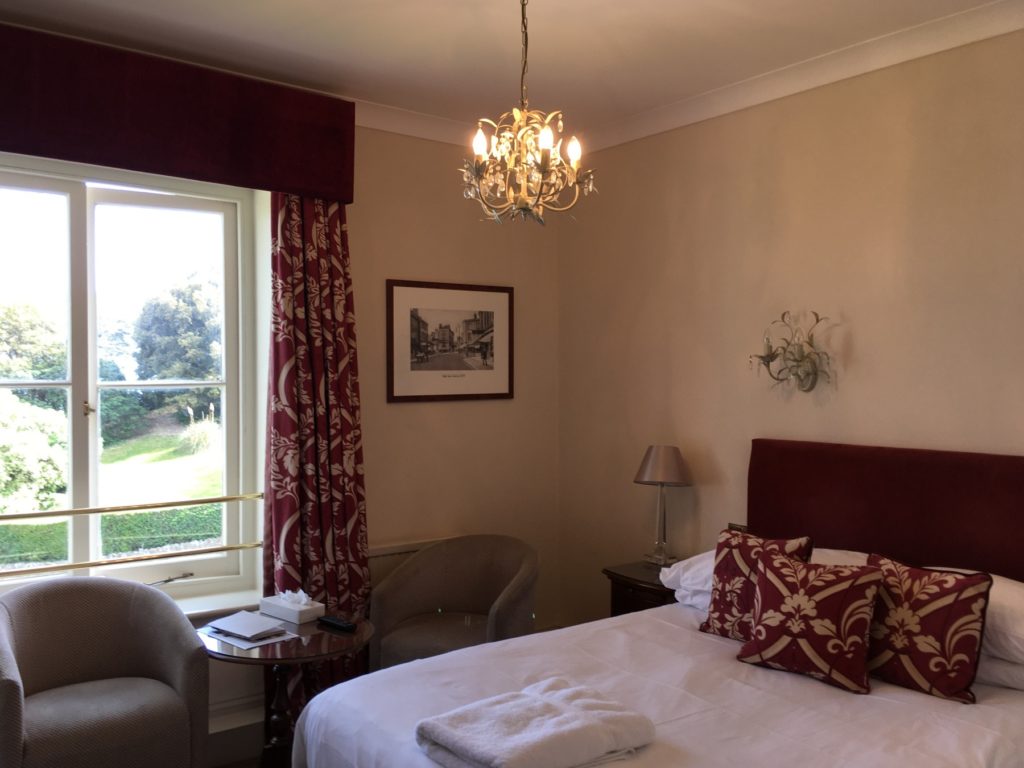 What: Room 33, a Classic room, The Royal, Ventnor, Isle of Wight.
Who: Jenny Davis
When:  June 2019
How Did It Rate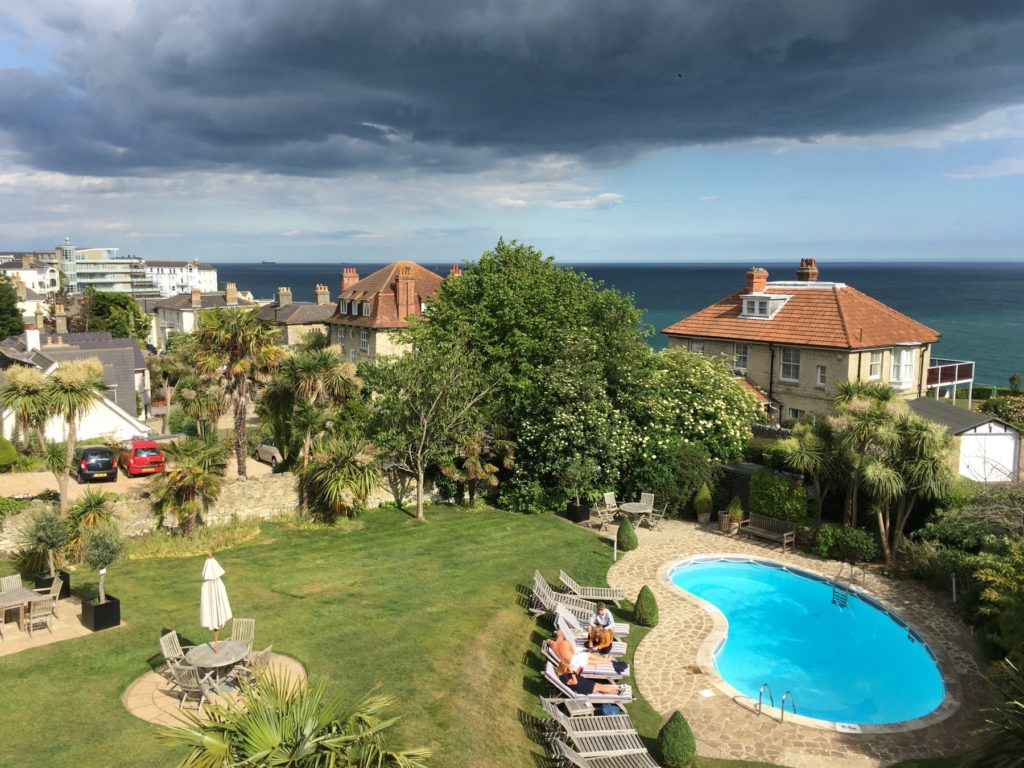 For more information on the The Royal visit the hotel's website.
Visit travelswithjb.com-United Kingdom for more UK reviews.
Subscribe to my e-mail newsletter to receive updates.
We respect your privacy.
Unsubscribe at any time.