The Villa Elisa was a noisy but convenient base from which to explore Florence.We chose to stay at the villa as we wanted to combine an Italian villa experience with our exploration of Florence. While the villa was comfortable and Florence was easily accessible via taxi or bus there was quite a bit of noise from the nearby major road.
What: The Villa Elisa
Who: Jo and Norm
Why: On a family holiday with adult daughter Clare. Accommodation purchased via the  website.
When:  October 28 to November 2 2013.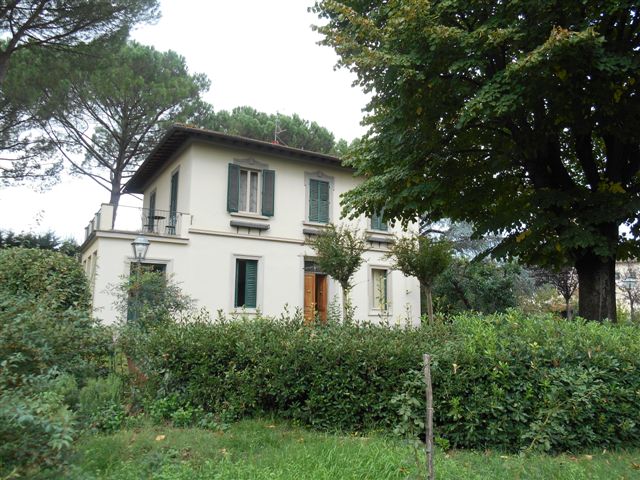 How did it rate?
Visit travelswithjb/ accommodation for more accommodation reviews.
Subscribe to my e-mail newsletter to receive updates.
We respect your privacy.
Unsubscribe at any time.