The Painter's House (Taigh a'pheantair) at Dunvegan provided the perfect base from which to explore the very picturesque island of Skye.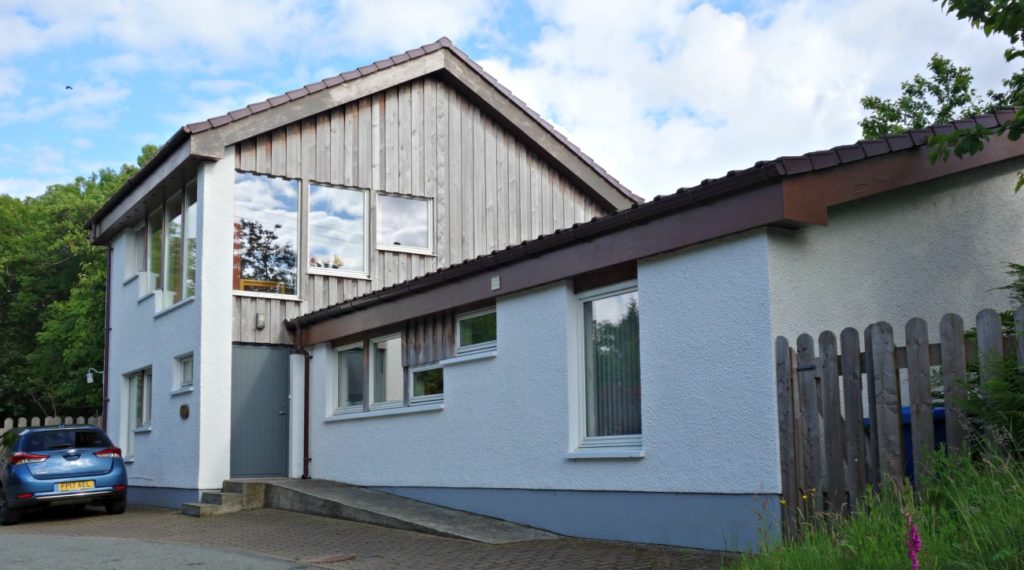 The house featured all the musts for a very comfortable stay. With a large kitchen, dining area and three bedrooms downstairs and a large living/sitting area upstairs it was very spacious.
While only small, the village of Dunvegan also had much to offer.  Facilities in the village include a few eating establishments, including Skye's oldest bakery, a well-known restaurant, several shops selling the essentials and a couple of gift shops. The famous Dunvegan Castle was a short drive away from our accommodation.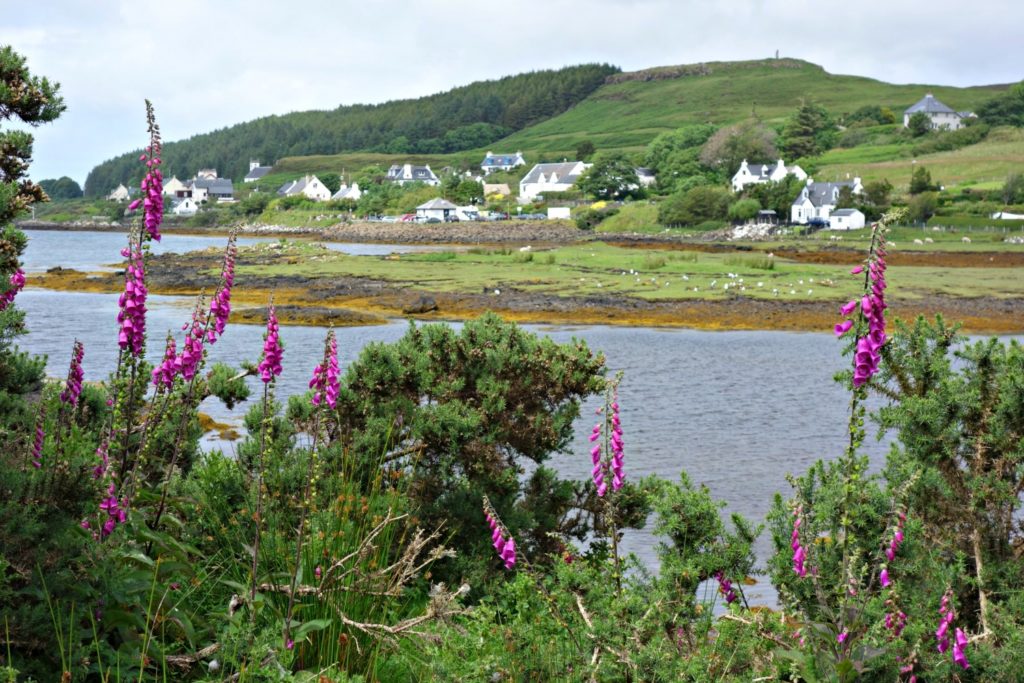 Early morning and late afternoon walks around Loch Dunvegan was another highlight of our stay.
What: The Painter's House Dunvegan
Who: Jenny Burns and Jenny Davis
When: June 24 to July 1 2017
How Did It Rate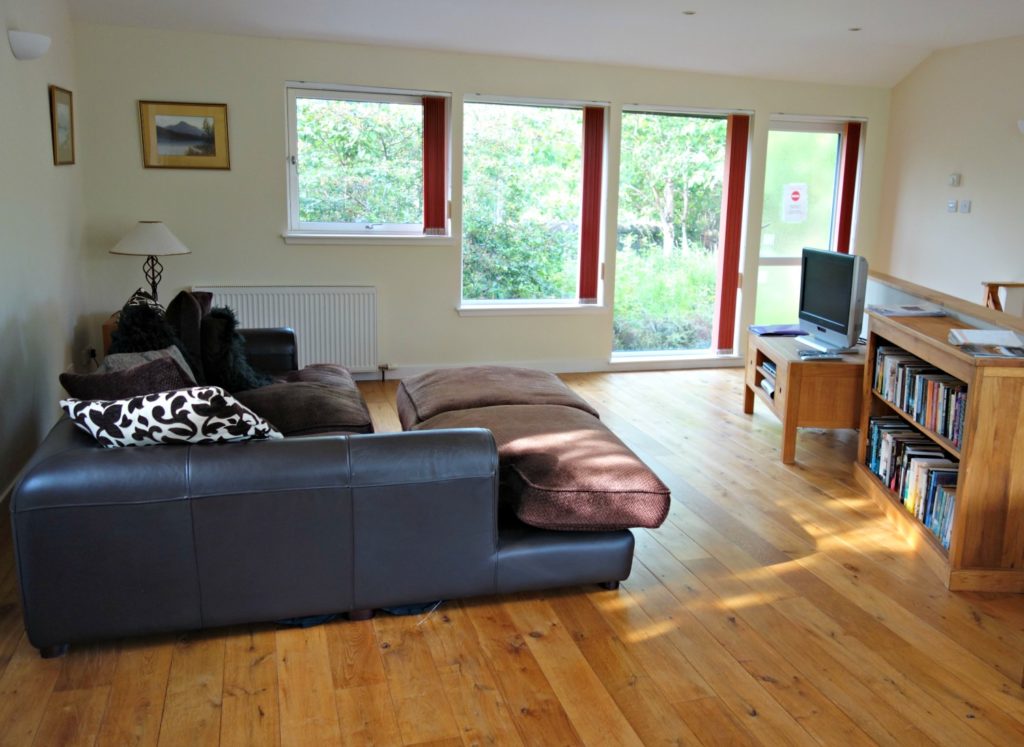 The Painter's House features on several booking sites. We booked through Unique Cottages– which provided a very efficient and professional service.
For more stories on Skye visit https://travelswithjb.com.au/review-dunvegan-castle-skye/ and https://travelswithjb.com.au/review-skye-minibus-tours/
Subscribe to my e-mail newsletter to receive updates.
We respect your privacy.
Unsubscribe at any time.