There's much to admire in the play L'Amante Anglaise, although it's probably not ideal for those who like their murder mysteries neatly wrapped up.
That's because there's no answer to why housewife Claire Lannes killed and dismembered the body of her deaf-mute cousin Marie-Therese in the French village of Villon in 1949.
While Marie-Therese's body parts were found on goods trains around France, her head was never found. And Claire never revealed where it was. Also unresolved was how small and slight Claire could move Marie-Therese's large and overweight body to railway lines. Did she have help?
L'Amante Anglaise (The English Lover) is based on Marguerite Duras' book of the true-life crime. Following a sell-out season last year, an encore performance of the play is on in Melbourne at fortyfivedownstairs.
The production again stars Rob Meldrum and Jillian Murray. Murray won the 2015 Green Room Award for Best Female Performer for her performance and it's easy to see why. In a 100 minute play which features two actors sitting on chairs facing each other, great acting skills are essential. Both deliver wonderful performances.
The play starts with the two actors providing a brief introduction to the historical facts. Meldrum then plays Claire's husband Pierre and Murray an unnamed interrogator. Meldrum portrays Pierre as cold, controlling, uncaring, insensitive, sad and confused. We discover he initially loved his wife but believed her indifference to him over their 22 year marriage took their toll.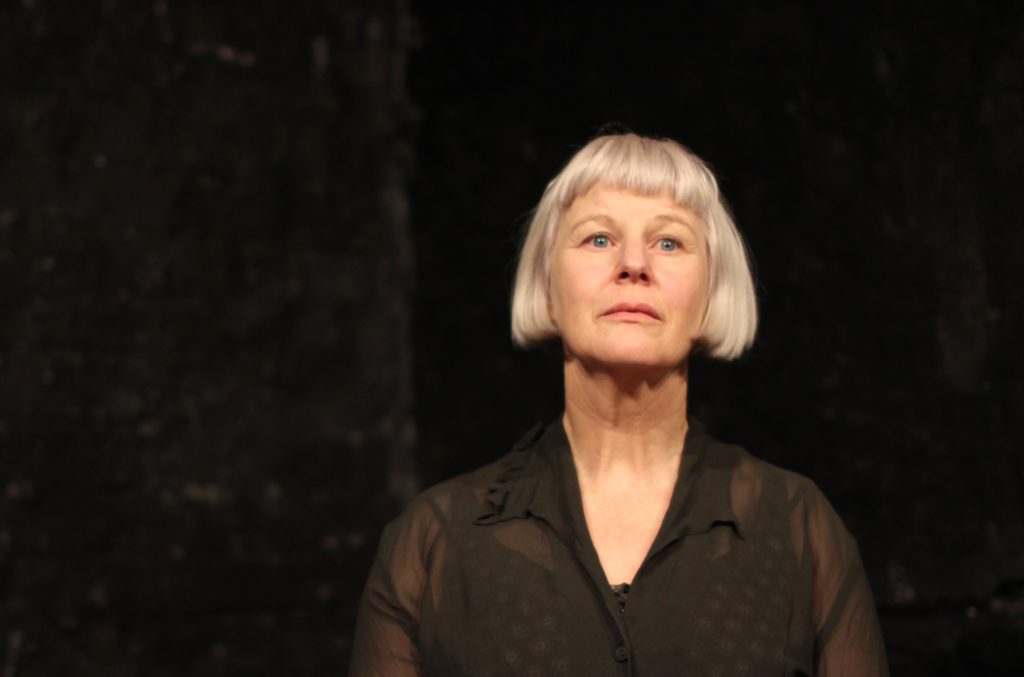 In the second part of the play Meldrum plays the interrogator and Murray plays Claire.  As a result of this conversation we see a woman who is at different times, rational, angry, lonely and perhaps mad. Despite seemingly having a good life she's never really been happy.
By the end of the play we still don't have a definite answer on why Claire murdered Marie-Therese although if I was her defence lawyer I would go with an insanity plea! The question of the where Marie Therese's head ended up and how Claire could have moved the body to the railway tracks also remains a mystery.
L'Amante Anglaise is playing at fortyfivedownstairs, located at 45 Flinders Lane, until February 19. Visit fortyfivedownstairs or ring 9662 9966 for tickets.
*Jenny Burns attended the opening of L'Amante Anglaise as a guest of the producers.
Visit travelswithjb.com.au-live shows for more live show reviews.
live shows

,

Melbourne

,

reivews
Subscribe to my e-mail newsletter to receive updates.
We respect your privacy.
Unsubscribe at any time.