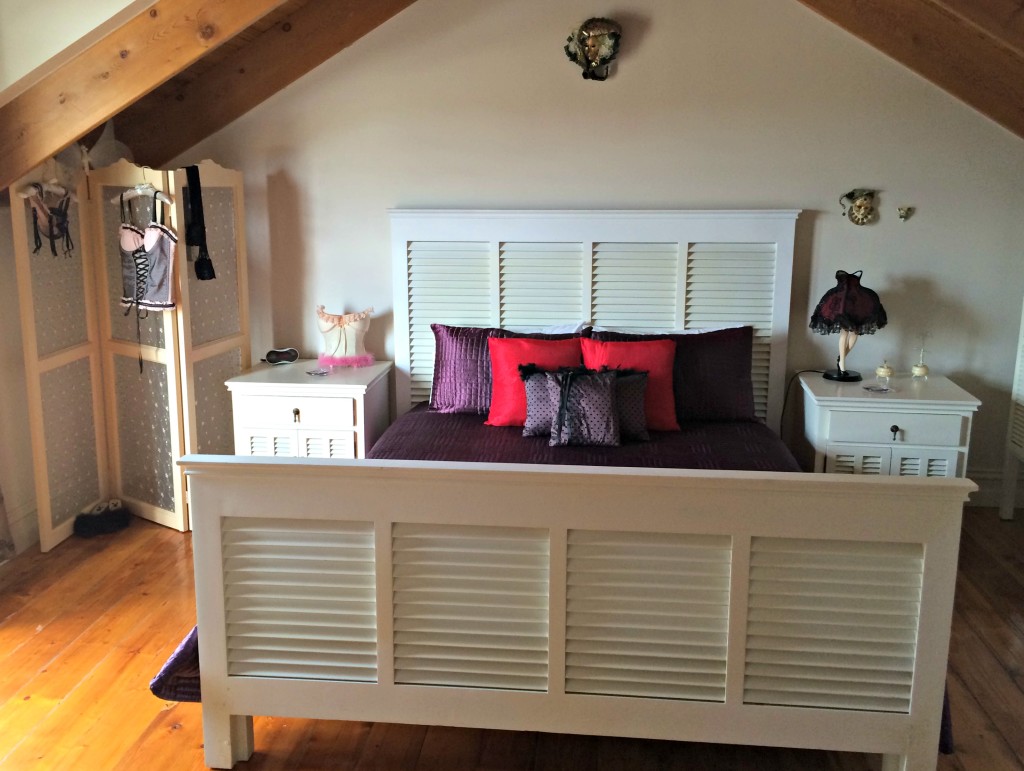 Opening the various drawers in my room at Pelican Sands Bed and Breakfast on Victoria's Bellarine Peninsula provided a number of surprises
Located in the Victorian sea-side town of Portarlington, Pelican Sands features five themed rooms.  As the name suggests my room – Moulin Rouge – was decorated in a French theme.  And while some `French inspired' decorations were obvious, such as several Eiffel Towers, others were hidden away in drawers – including plenty of feathers.
Overall my stay was comfortable and the B&B proved a good base from which to explore the Bellarine Peninsula.
What: Moulin Rouge room, Pelican Sands Bed and Breakfast
Who: JB
Why: Researching a story on the Bellarine Peninsula
When: February 9-11, 2015.
How did it rate?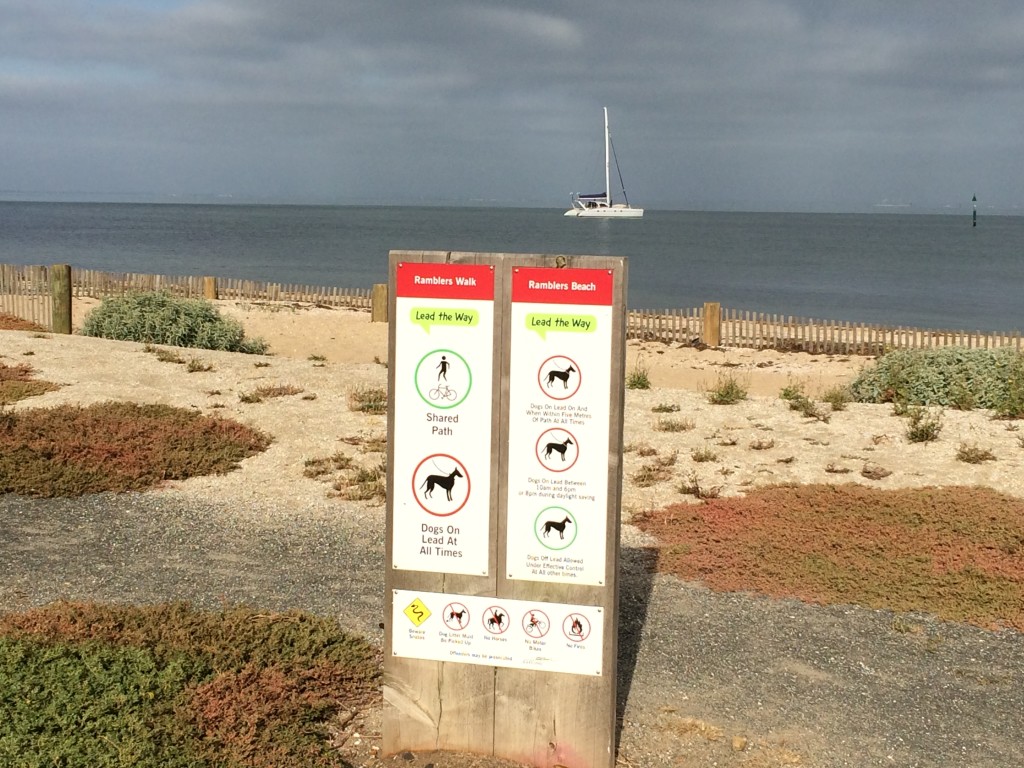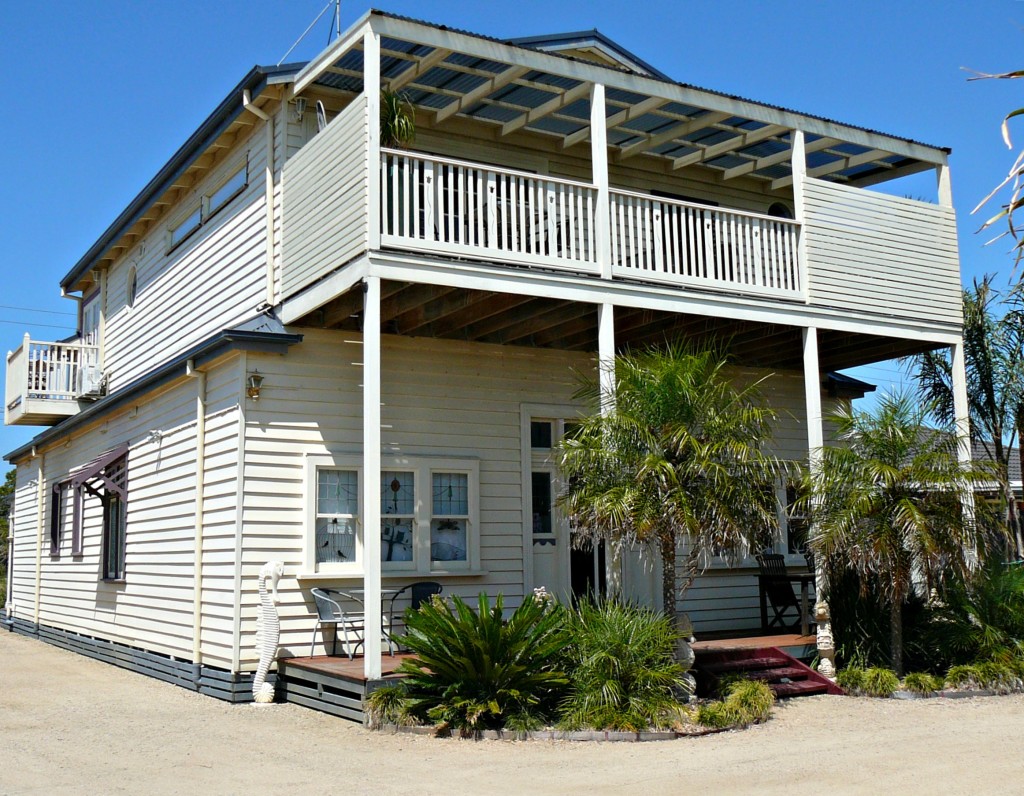 Visit travelswithjb/victoria for more reviews and stories about Victoria and travelswithjb/ accommodation for more accommodation reviews.
accommodation

,

portarlington

,

Victoria
Subscribe to my e-mail newsletter to receive updates.
We respect your privacy.
Unsubscribe at any time.