After watching the movie, The Addams Family, I had some sympathy for my parents. Growing up watching the 1960s television series of the same name, I loved the humour and the eccentric behaviour of this 'unconventional' family.
Yet my parents were never as enthusiastic – and now I know why. The humour and "kookiness" seems far more appealing to children than to adults.  This also probably explains why my 'dates' for the screening of the latest Addams Family incarnation, nine and 12 year old boys, enjoyed the movie more than I.
The first digitally animated portrayal of the Addams', the movie starts with Gomez (Oscar Isaac) and Morticia (Charlize Theron) being run out of town on their wedding day by torch-wielding "villagers".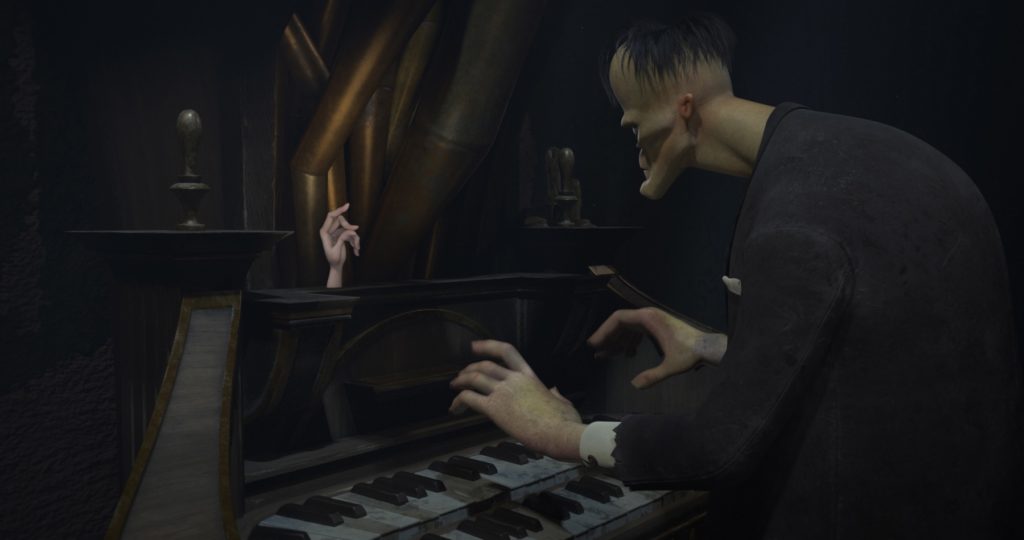 Their travels take them to New Jersey, chosen by the couple as: "it's disgusting, somewhere corrupt, somewhere no one in their right mind would be caught dead in"!
Here they run into Lurch (Conrad Vernon), an escapee from the nearby and now deserted asylum. Together with Lurch as their butler, and an ever useful hand – known as `Thing'- they happily set up home in the haunted property.
Fast forward 13 years and Gomez and Morticia are preparing for their son Pugsley's (Finn Wolfhard) "sabre mazurka," an Addams family rite of passage, requiring the entire Addams clan to assemble.  Sadly, especially for Gomez, Pugsley is more interested in and better at blowing things up than practising his sword skills.
Their daughter Wednesday (Chloe Grace Moretz), is bored and spends much of her time trying to get rid of her brother.  Much to Morticia's chagrin, Wednesday decides to attend the local middle school after meeting Parker (Elsie Fisher), the daughter of the awful TV home-makeover star Margaux Needler (Allison Janney).
Needler is in the midst of constructing the perfect prefabricated community which she's planning to sell for a fortune and at the same time achieve huge TV ratings. Needless to say when the Addams Family mansion comes into view she's not happy and plans a major make-over for what she sees as a major eyesore. Naturally the Addams Family has other ideas. A major battle ensues.
Together with the leads, the movie features many of the original television characters including Uncle Fester (Nick Kroll), Grandmama (Bette Midler) and my all-time favourite character, Cousin Itt (Snoop Dogg).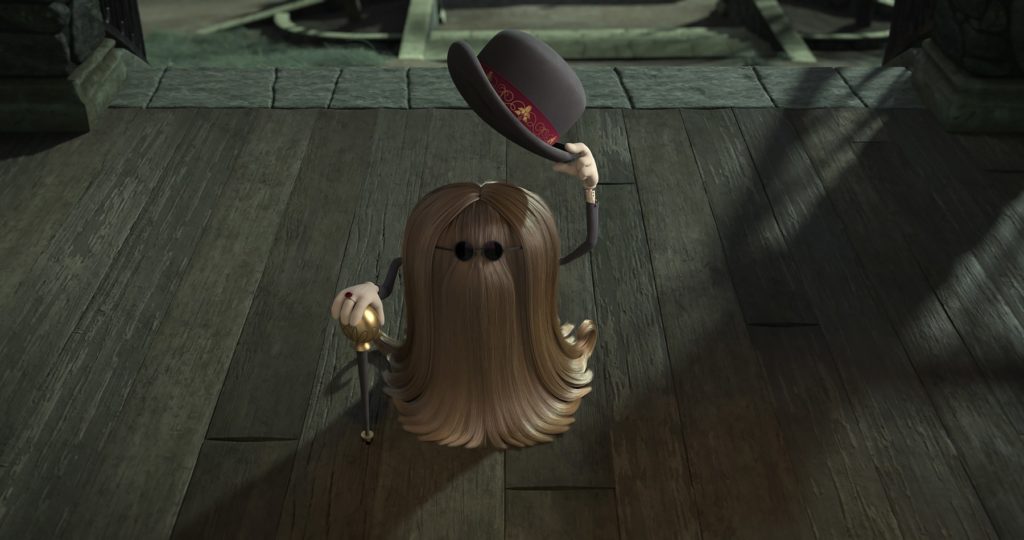 While updated with a number of modern touches, including plenty of references to social media, the Addams' of this movie seem a little less kooky and scary than the family I remember.  But then again I'm not that young anymore! And while the boys didn't find it particularly scary either, there were still enough laughs and special effects to ensure both gave the movie a "Thing" style thumbs up.
The Addams Family is now showing in cinemas around Australia.
*Photo credit: Metro Goldwyn Mayer Pictures © 2019 Metro-Goldwyn-Mayer Pictures Inc. All Rights Reserved.
Subscribe to my e-mail newsletter to receive updates.
We respect your privacy.
Unsubscribe at any time.