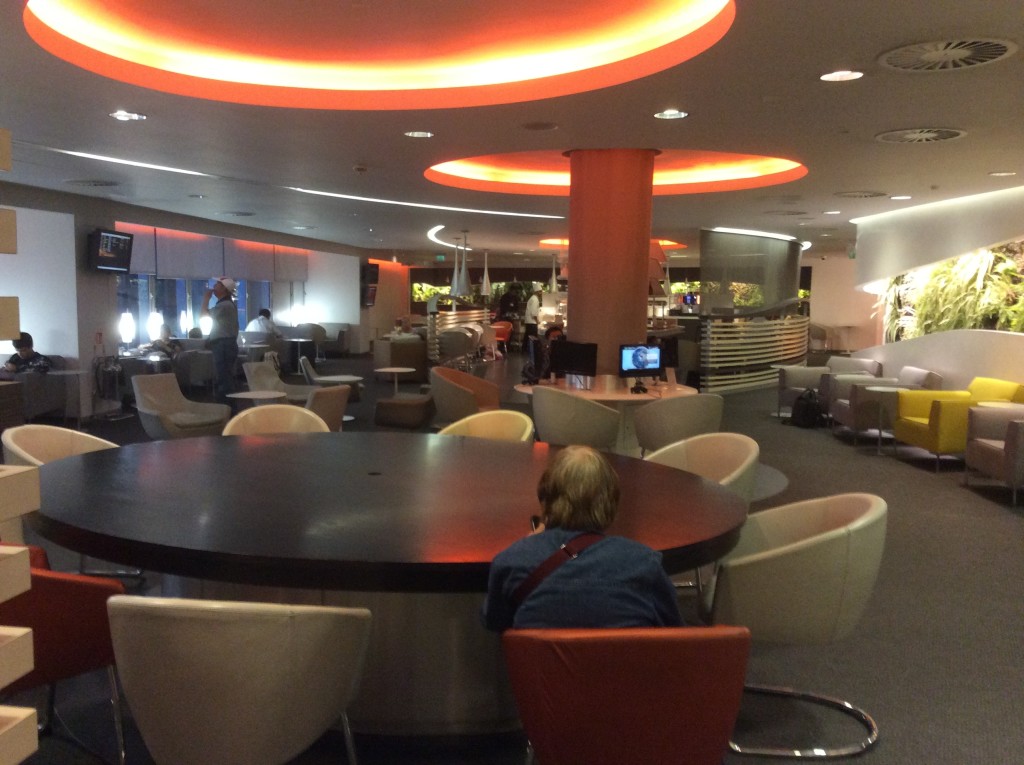 The SkyTeam Executive Lounge at Heathrow's Terminal 4 provided a comfortable environment despite the unexpected appearance of a mouse. Overall it was a comfortable space in which to spend a few travel hours.
What: SkyTeam Lounge, Terminal 4 Heathrow Airport London, UK
Who: JB
Why: I was travelling business class on a China Southern flight out of Heathrow. China Southern is a member of the SkyTeam group and, as such, first and business class passengers and members of SkyTeam Elite Plus can use the lounge.
When: 10 August 2014 from 7pm to 10pm
The Verdict: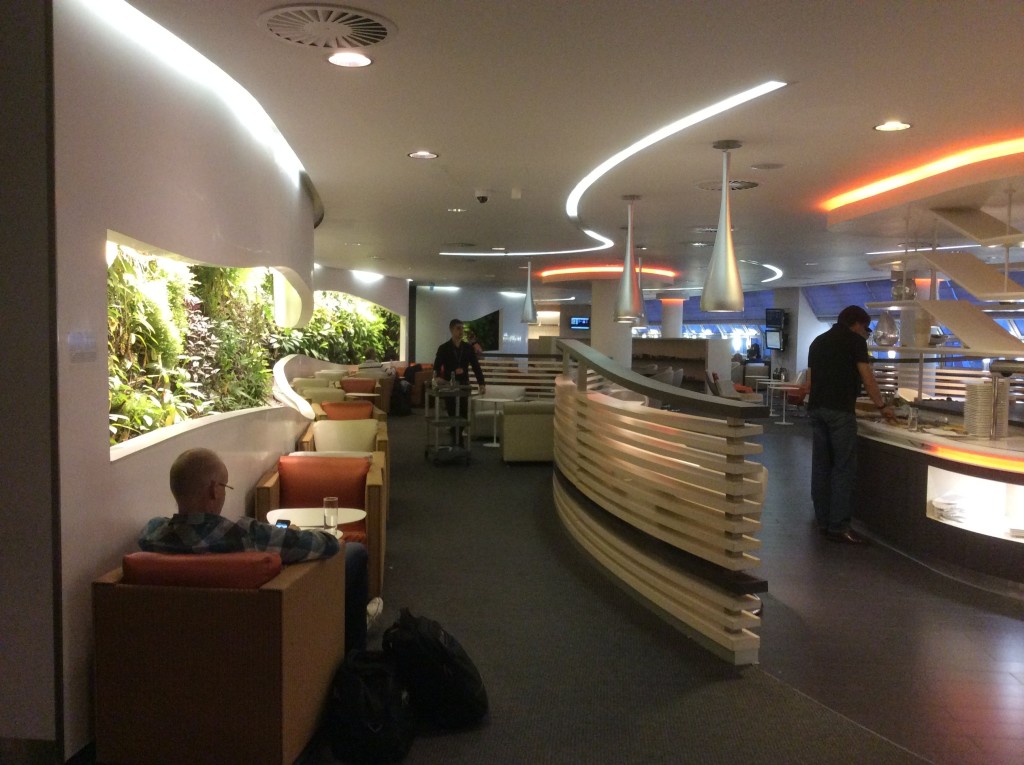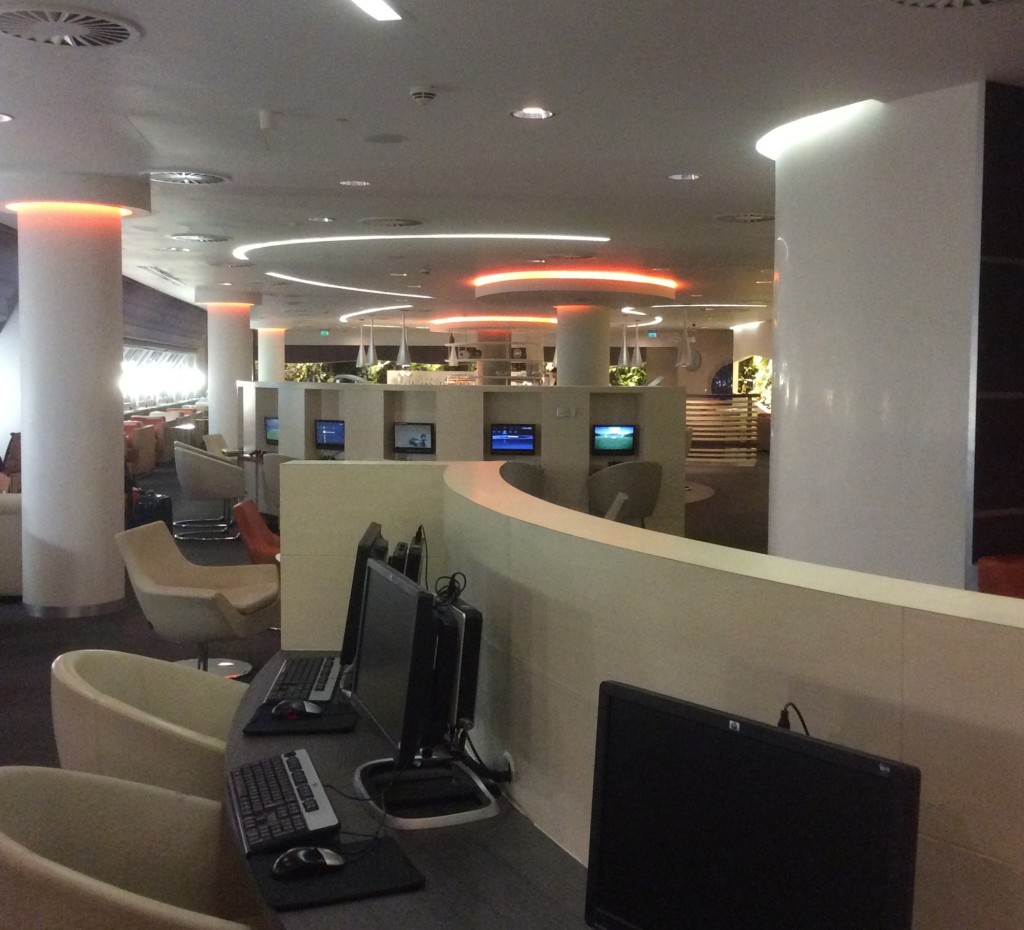 airlines, lounges, Skyteam
Subscribe to my e-mail newsletter to receive updates.
We respect your privacy.
Unsubscribe at any time.