A one-bedroom apartment at Broome's Kimberley Sands Resort and Spa proved the perfect location to re-discover the beauty of Cable Beach.
The resort is about a 15 minute stroll to the beach, ensuring some spectacular early morning and late evening walks.
My apartment was located within a walled block, which included its own plunge pool and outdoor seating. I also had my own private outdoor sitting area.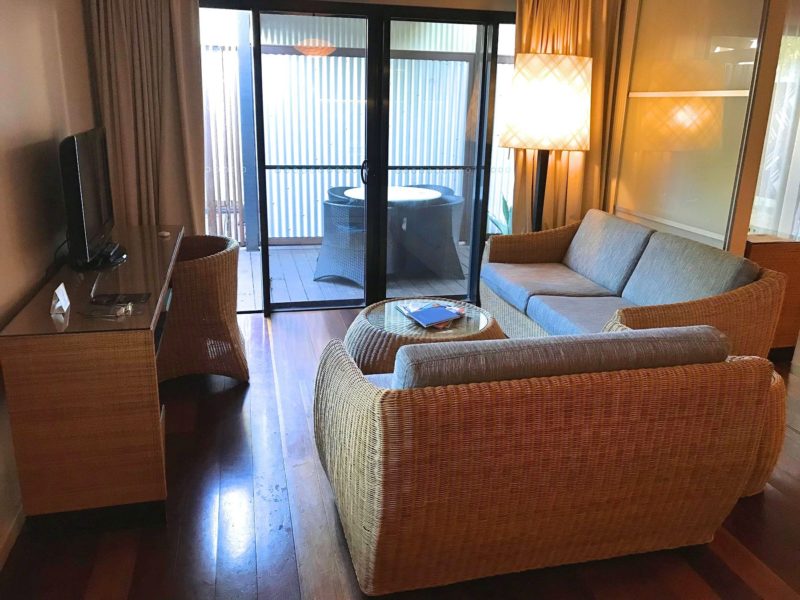 My room was large, while the kitchenette had facilities to allow for self-catering. The resort also features a deck poolside bar and restaurant for those preferring to dine out.
The local bus from Cable Beach to downtown Broome and other town attractions stops next to the resort, ensuring easy access for those not wanting to drive.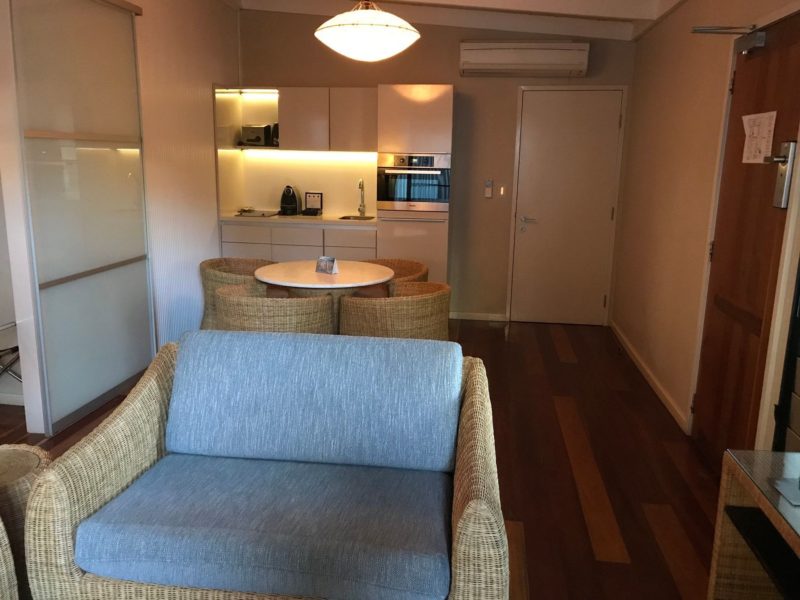 What: Room 603, a one bedroom apartment at Kimberley Sands Resort and Spa.
When: July 25-August 1, 2018.
How It Rated:
Visit Kimberley Sands' website for more information on the resort.
For more accommodation reviews visit travelswithjb.com.au-accommodation.
accommodation

,

Broome

,

review
Subscribe to my e-mail newsletter to receive updates.
We respect your privacy.
Unsubscribe at any time.