It's easy to see why SIX The Musical has been a worldwide hit. It's colourful, energetic, full of great songs and dance moves and highly entertaining.
As the name suggests SIX tells the story of Henry VIII's six wives.
A rock concert is the setting for their story with the wives depicted as members of a pop group who are looking to the audience to decide who should be the lead singer.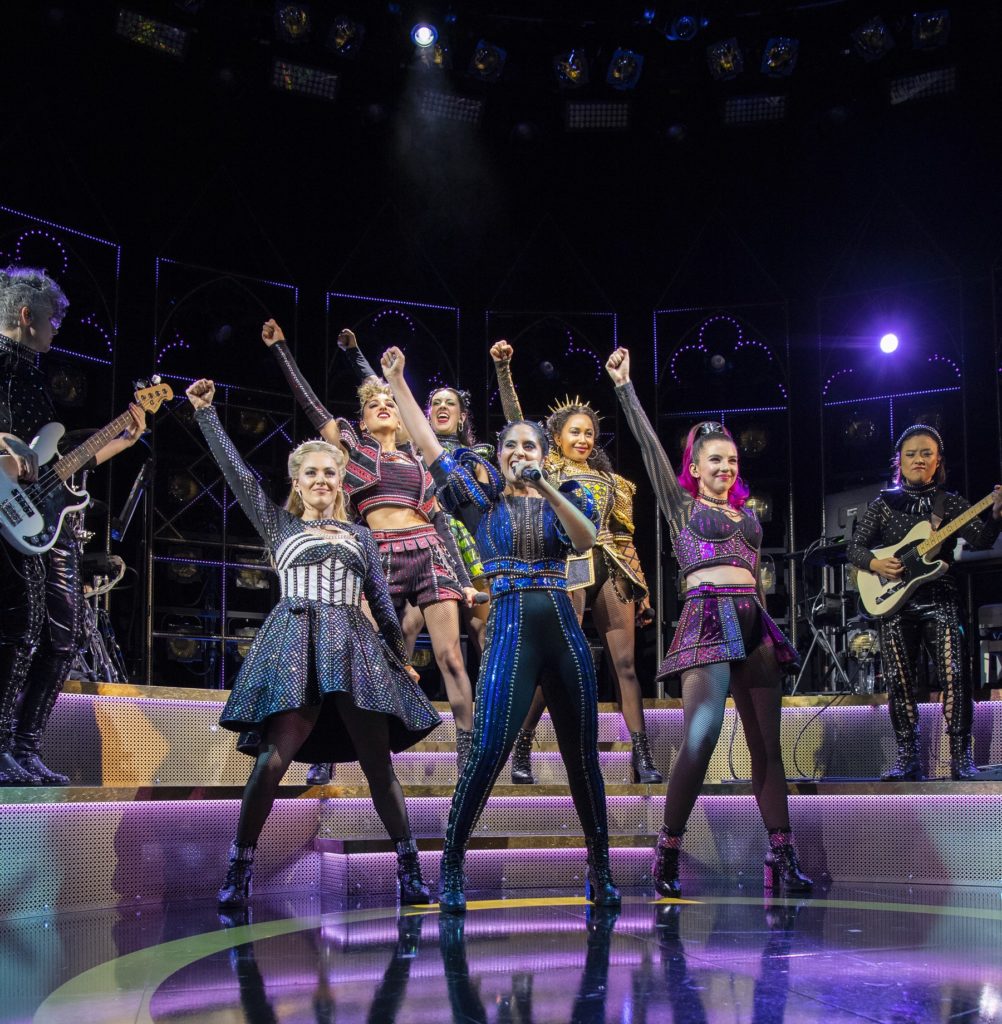 The criteria for the winner – who suffered the most as a result of being Henry's wife?
The six tell their stories to music inspired by such artists as Beyoncé , Shakira, Lily Allen, Avril Lavigne, Adele, Rihanna, Ariana Grande, Britney Spears and Alicia Keys.
While the songs and the feel of the show are fun and upbeat, there's an underlying message that the wives' lives were pretty awful.  As we learn through the songs most were abused and treated appallingly by Henry and the other men around them.
And, of course, as is repeated quite often during the show, two of the six were beheaded (Anne Boleyn and Katherine Howard), Henry divorced another two (Catherine of Aragon and Anna of Cleves) and one died after giving birth to a son (Jane Seymour). Only Catherine Parr outlived the King.
Furthermore, despite all they went through historically the six are only really known as a result of Henry's murderous and selfish behaviour. Yet as SIX shows all have their own stories to tell.
The six leads Phoenix Jackson Mendoza as Catherine of Aragon, Kala Gare as Anne Boleyn, Loren Hunter as Jane Seymour, Kiana Daniele as Anna of Cleves, Chelsea Dawson as Katherine Howard and Shannen Alyce Quan as Catherine Parr (substituting for Vidya Makan) all gave stunning performances on the show's opening night at Melbourne's Comedy Theatre. They clearly portrayed the personality of their characters and worked brilliantly as a team.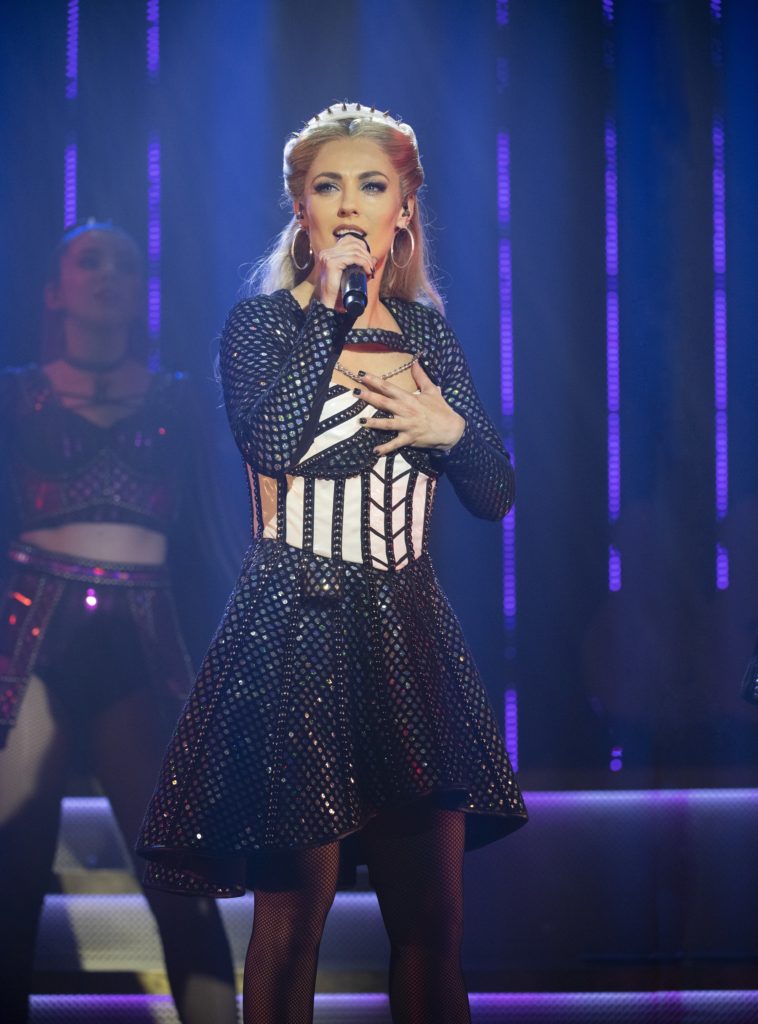 As well as the group numbers each is given a solo allowing them to showcase their singing and acting abilities. Both the individual and group numbers highlight their excellent dancing skills.  All handled what seemed  challenging choreography with great aplomb.
Picking a favourite would be unfair given each has such a different story to tell, but the rowdy crowd's reaction would suggest Gare's presentation of Don't Lose Ur Head, Daniele's Get Down and the group numbers Ex-Wives, Haus of Holbein and SIX were particularly popular.  Hunter's Heart of Stone was the most moving song.
It's easy to see why the original soundtrack has become a hit, having garnered more than 450 million streams worldwide since its release. Given the show isn't that old the number is even more staggering.
The brainchild of Cambridge students Toby Marlow and Lucy Moss SIX premiered at the 2017 Edinburgh Fringe. Since then it has graced stages in the United States including Broadway and London's West End winning numerous awards along the way.
In many ways SIX is the perfect modern stage show especially for younger audiences. There's plenty of colour and movement thanks to the imaginative costumes, lighting and choreography. Its songs are inspired by the musical powerhouses of the current era and running for just 75 minutes it doesn't outstay its welcome!
SIX is playing at Melbourne's Comedy Theatre until August 21.  Visit the SIX website for more information and tickets.
*Picture credit: James D Morgan Getty Images
Jenny Burns attended the opening night of SIX The Musical as a guest of the producers.
live shows

,

Melbourne

,

reviews
Subscribe to my e-mail newsletter to receive updates.
We respect your privacy.
Unsubscribe at any time.