With excellent access to the Mornington Peninsula seaside, the Bay Motel Safety Beach provides basic but comfortable accommodation.
Its greatest attraction is its location – it's only a short stroll to the beach. While the weather during my stay wasn't conducive to swimming, a walk along the Dromana Foreshore was a perfect way to start and end the day.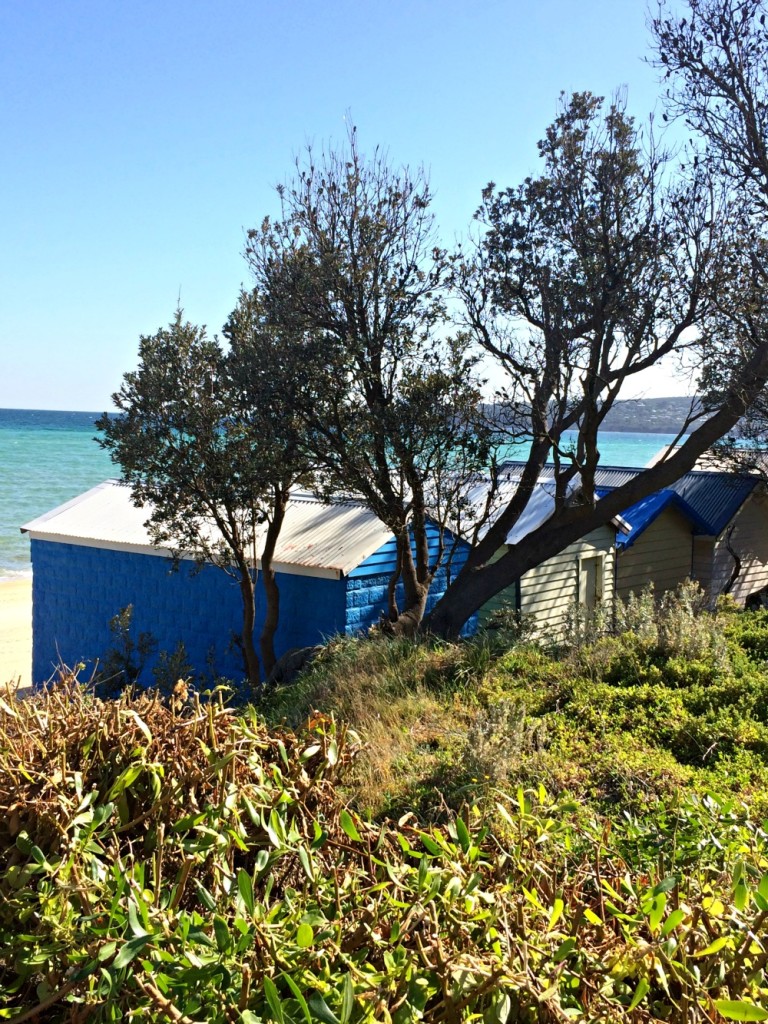 What: Room 10, Bay Motel Safety Beach
Who: JB
Why: Business meeting on the Mornington Peninsula
When: October 27, 2015
How Did It Rate

The room was clean, the bed was comfortable and everything worked!
Facilities in the room which included a microwave, toaster, cutlery and crockery. The hotel also features a large guest barbecue.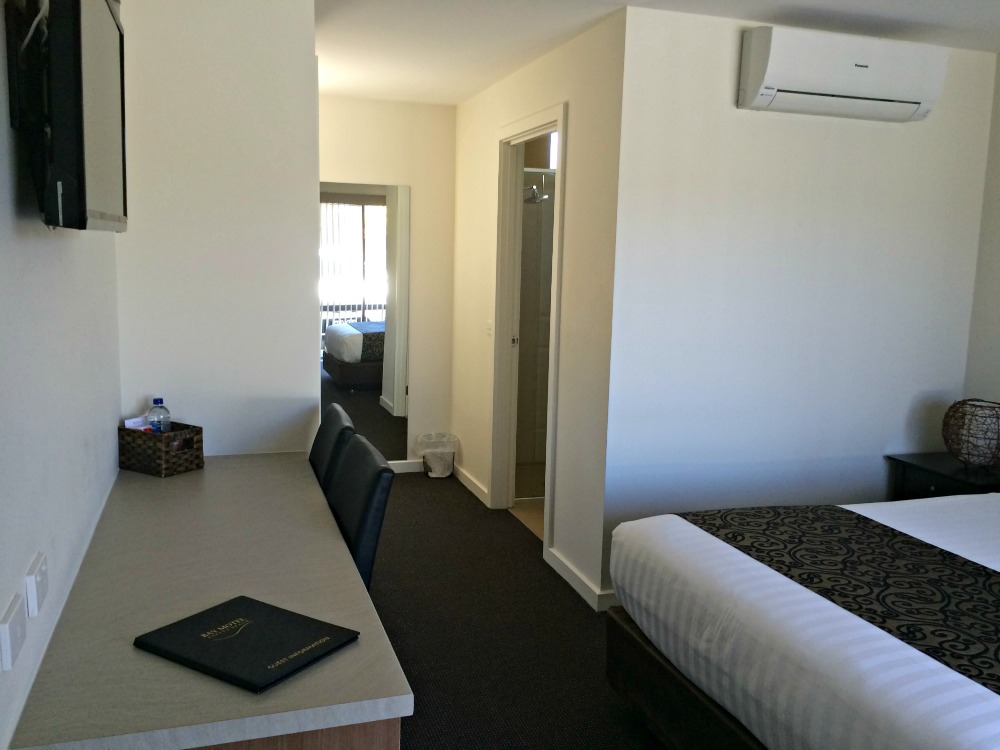 The wi fi. It was free and fast.
It's a quick walk to the beach and very short drive to the town of Dromana.
An email from the manager arrived a couple of days before my visit welcoming me and asking me to let him know if I had any special requests.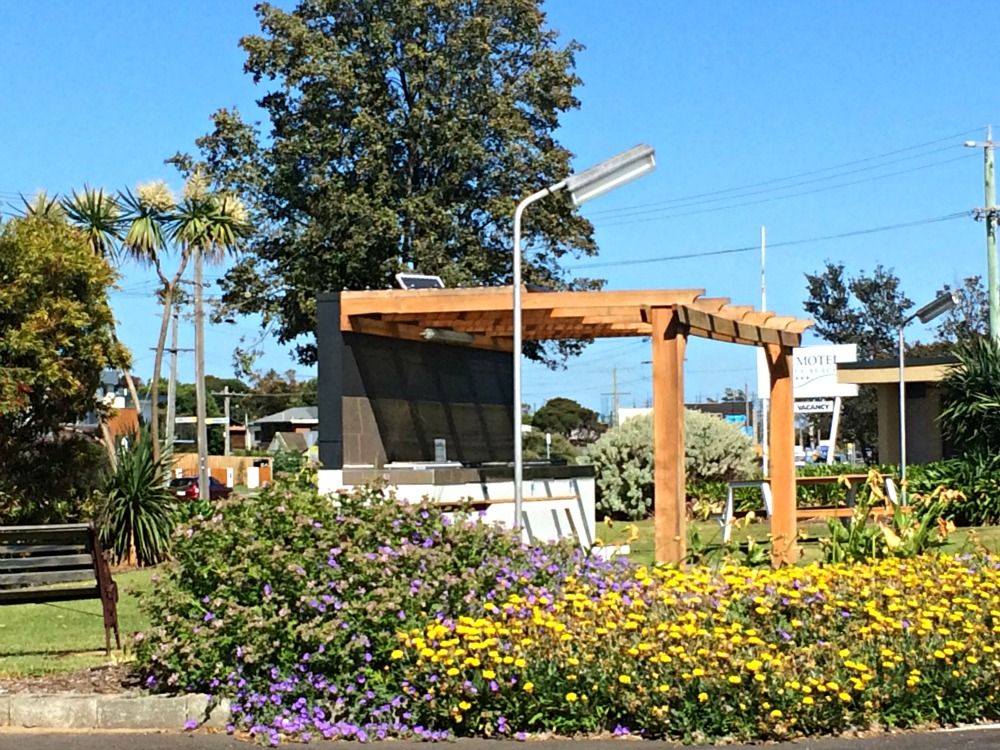 As the name suggests this property is a motel and thus doesn't have the ambience of many Mornington Peninsula accommodation properties. But the rates are much lower!
During the day I could hear the traffic outside but this wasn't a problem at night.
No radio, clock or DVD player.
While the desk had two chairs – which were great for my business meeting – there were no comfortable lounge chairs in the room.

Visit travelswithjb/victoria for more reviews and stories about Victoria and travelswithjb/ accommodation for more accommodation reviews.